TSMC accelerates 100% renewable energy commitment after intense pressure from Stand.earth, other ENGOs
September 15, 2023
Semiconductor manufacturer's goal is a step forward but questions remain about plans for powering new facilities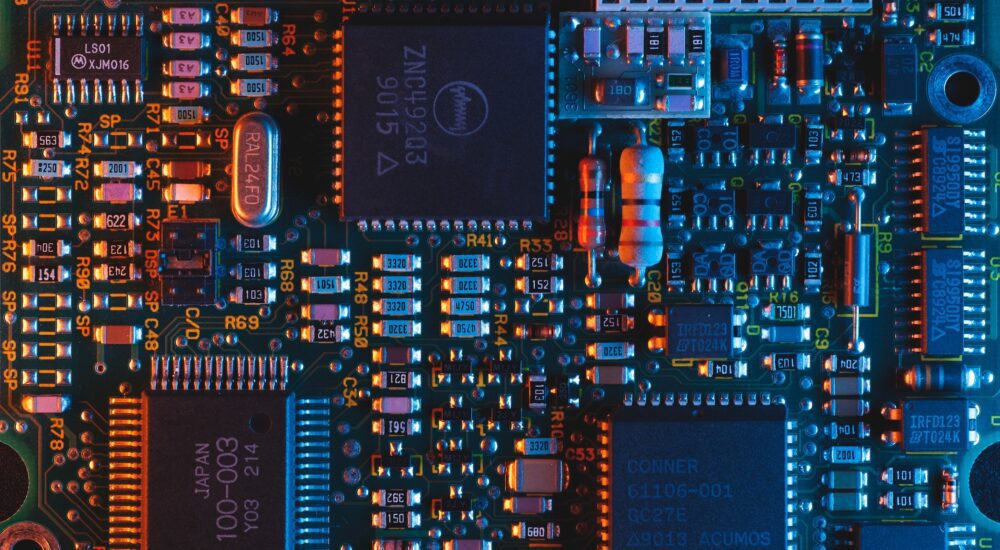 After more than a year of growing pressure from Stand.earth and other environmental NGOs, Taiwan Semiconductor Manufacturing Company (TSMC) announced plans to accelerates its 100% renewable energy commitment by a decade, moving its target from 2050 to 2040, while also raising its 2030 target for company-wide renewable energy consumption from 40% to 60%.

Why this matters
Semiconductors – the small but powerful chips inside everything from phones and tablets to cars and dishwashers – are a significant and fast-growing source of climate pollution. Semiconductor manufacturing, a key step in the tech supply chain, is projected to consume 237 terawatt hours (TWh) globally by 2030 – on par with all of Australia.
Those emissions are so high mainly because manufacturing semiconductors uses incredibly energy-intensive processes in each factory, or fab, requiring enough electricity to power a small city. TSMC, the largest supplier of chips in the world, uses so much electricity to make its products that it is projected to use 12.5% of Taiwan's entire electricity supply by 2025.
Given the significant amount of electricity that is required to make semiconductors, as well as the rapid buildout of semiconductor factories now underway in the U.S., Asia, and Europe, the actions of TSMC, Samsung, Intel, and other major manufacturers have significant influence over which direction the energy transition will take. With each new fab adding the equivalent demand of a medium-sized city, how this new, immense electricity demand will be met is a critical question for moving the grid away from fossil fuels. If not properly directed, this expansion could result in a significant increase in new fossil fuel-based electricity generation, and a dramatic increase in greenhouse gas emissions.

Why now
TSMC's most important customer is Apple, and we know that Apple has a goal of using 100% renewable energy in its supply chain by 2030.  Just last month, Apple announced that its latest Apple Watch is "carbon neutral," and has committed to  all of its products being "carbon neutral" by 2030.
Stand.earth and other ENGOs, in turn, put intense public pressure on TSMC. Among several public-pressure tactics, Stand.earth and Greenpeace East Asia last year published Supply Change, an investigative report that criticized TSMC for lagging behind other technology companies in advancing clean energy. Stand also coordinated with Greenpeace East Asia and 350 Asia to launch a public-facing campaign, "Time to Chip In," focused solely on TSMC's climate inaction while calling for an immediate transition to renewable energy.

The big picture
TSMC's accelerated commitment to 100% renewable energy is to be applauded but is far from the industry leader, especially since Apple, its top client, aims for carbon neutrality across product life cycles and 100% renewable electricity in its supply chain by 2030. TSMC is currently building two new facilities in Arizona to meet growing demand from Apple and other large U.S. customers, which is expected to consume nearly 200 megawatts (MW), as much electricity as 260,000 homes.  While Apple has worked to bring large solar projects to Arizona to power its data center, TSMC has yet to take action to ensure new sources of renewable electricity are in place despite this massive expansion.