Amazonia 80×2025 Initiative
The Amazon rainforest is in the midst of a tipping point crisis and unless we secure ambitious protection for it, we could soon be seeing the rainforest transform into a savannah.
That's why in solidarity with Indigenous partners, we're working to advance action to protect 80% of the Amazon by 2025.
This initiative is working to help build a worldwide shift in awareness and advocacy around protecting 80% of the Amazon by 2025 — the level science says is necessary to avoid catastrophic tipping points that would transform the Amazon biome as we know it. And the moment is urgent — we are now just two percent away from that threshold.
Amazonia for Life: 80% Protection by 2025  is led by the Coordinator of Indigenous Organizations of the Amazon River Basin (COICA). COICA and Stand.earth co-coordinate a steering committee dedicated to advancing the 80×25 vision and work in partnership with RAISG, AVAAZ, Wild Heritage, RE:Wild, Amazon Watch, and Earth Insights.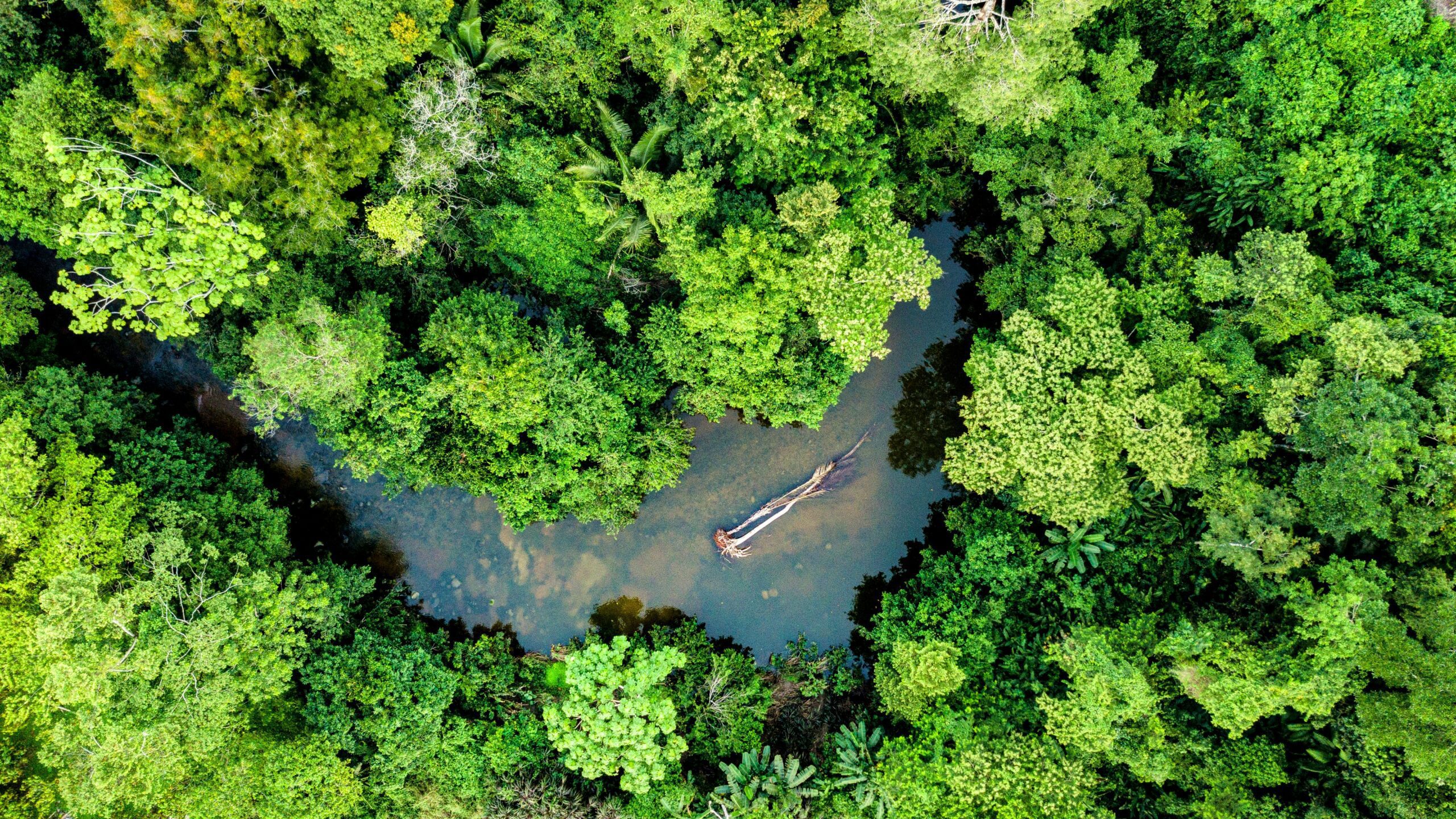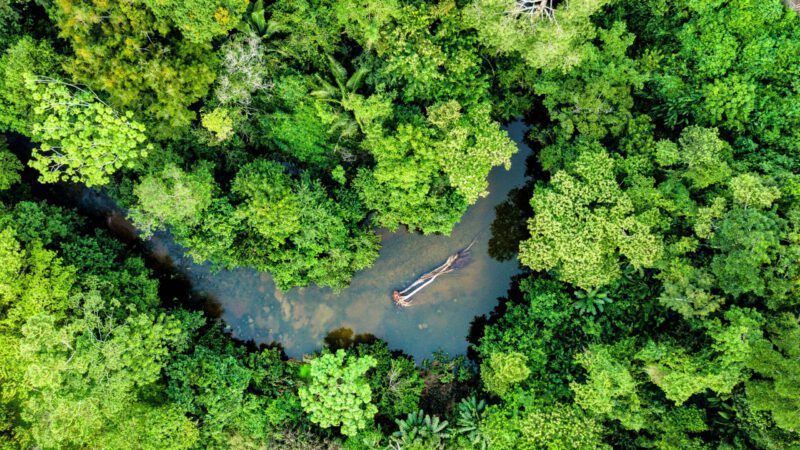 The Science Is Clear
Deforestation levels are currently approaching 26% tipping point of irreversible damage to the Amazon ecosystem.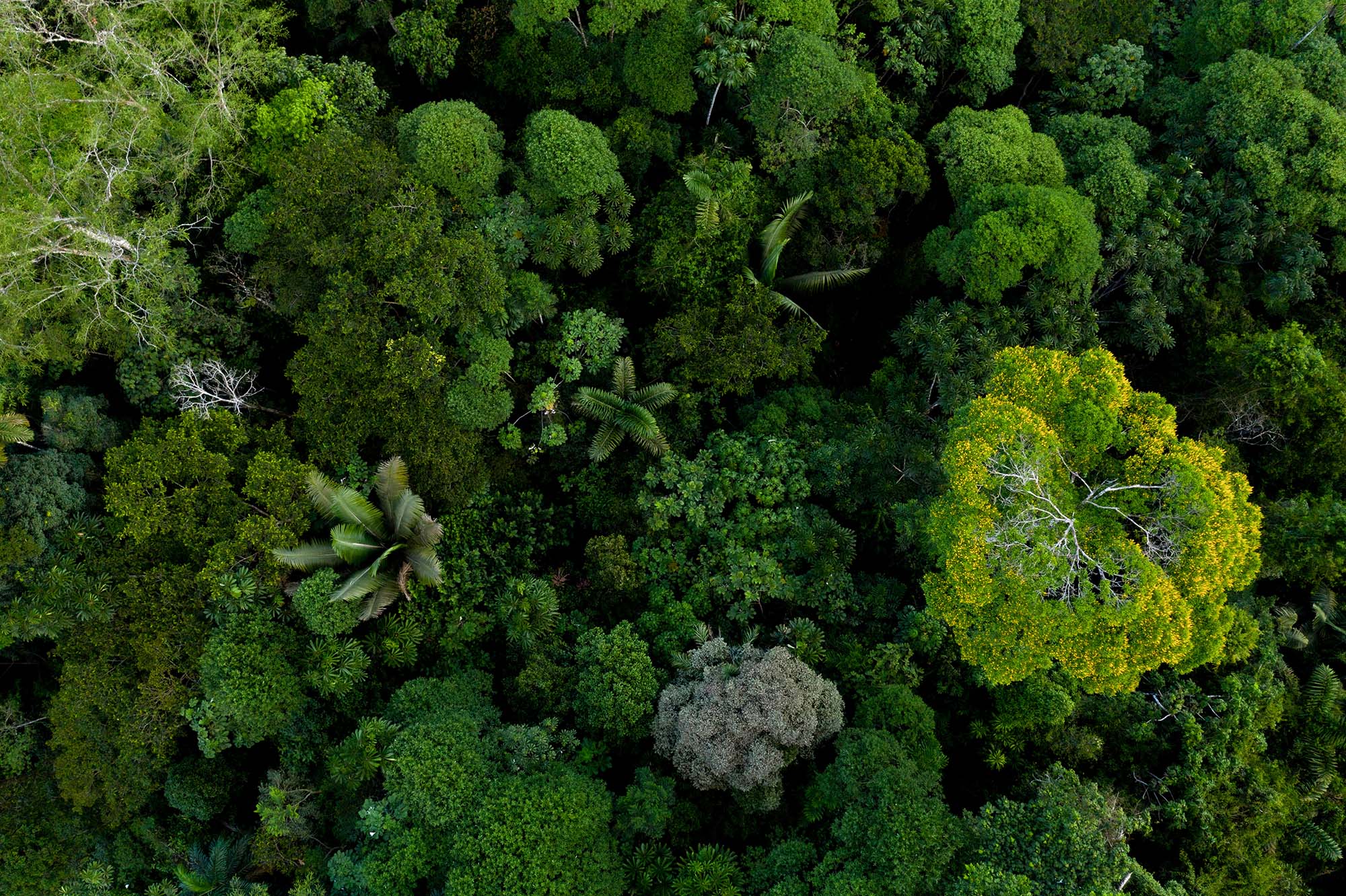 Make a Difference
We have less than ten years to prevent irreversible harm from climate change. Let's secure a safer planet together.
Ways To Give