Canada's Dangerous Waters
There is a silent struggle happening under the Great Bear and Salish Seas.
The evidence is there, if you know where to look–but Canada's federal government hopes you won't. Were this to happen above the surface, global citizens could see Canada promoting what is essentially aquatic clear-cutting.
Once thriving Kelp Forests, stretched for hundreds of miles, and were home and feeding grounds to the critically endangered Southern Resident Killer Whale and endangered Sea Otter. These massive Kelp Forests used to provide vast habitat for fauna.
Ships from around the world regularly cross Canada's maritime border simply to dump into Canadian waters because federally regulated ocean dumping laws are so lax, turning the oceans off the west coast into the shipping industry's public toilet bowl Canada is incentivizing ships to pollute, destroy, and hasten the total destruction of the Kelp Forest ecosystem. Nothing can escape this pollution and habitat destruction, from Orcas to the plant life, unless Canada acts now. Canada must pass legal protections for this ecosystem and end the dumping now.
Read More
Canada's Dangerous Waters
Once vast and thriving Kelp forests, stretching for hundreds of miles, were home and feeding grounds to these Orca who exclusively eat fish. As Canada continues to encourage international dumping in this fragile habitat, only 73 of the endangered species Southern Resident Killer Whales remain.
No more dumping fossil fuel waste in Puget Sound
Sign the petition to ban scrubbers! Southern resident killer whales and wild salmon are being threatened by the dumping of hazardous fossil fuel washwater in Puget Sound.
Canada is the cruise industry's toilet bowl
Email your MP about this urgent issue. We need stronger regulations to stop cruise ship dumping in Canadian coastal waters.
Related Press
At Stand.earth we're always up to something. Follow the latest insights and press releases here.
View All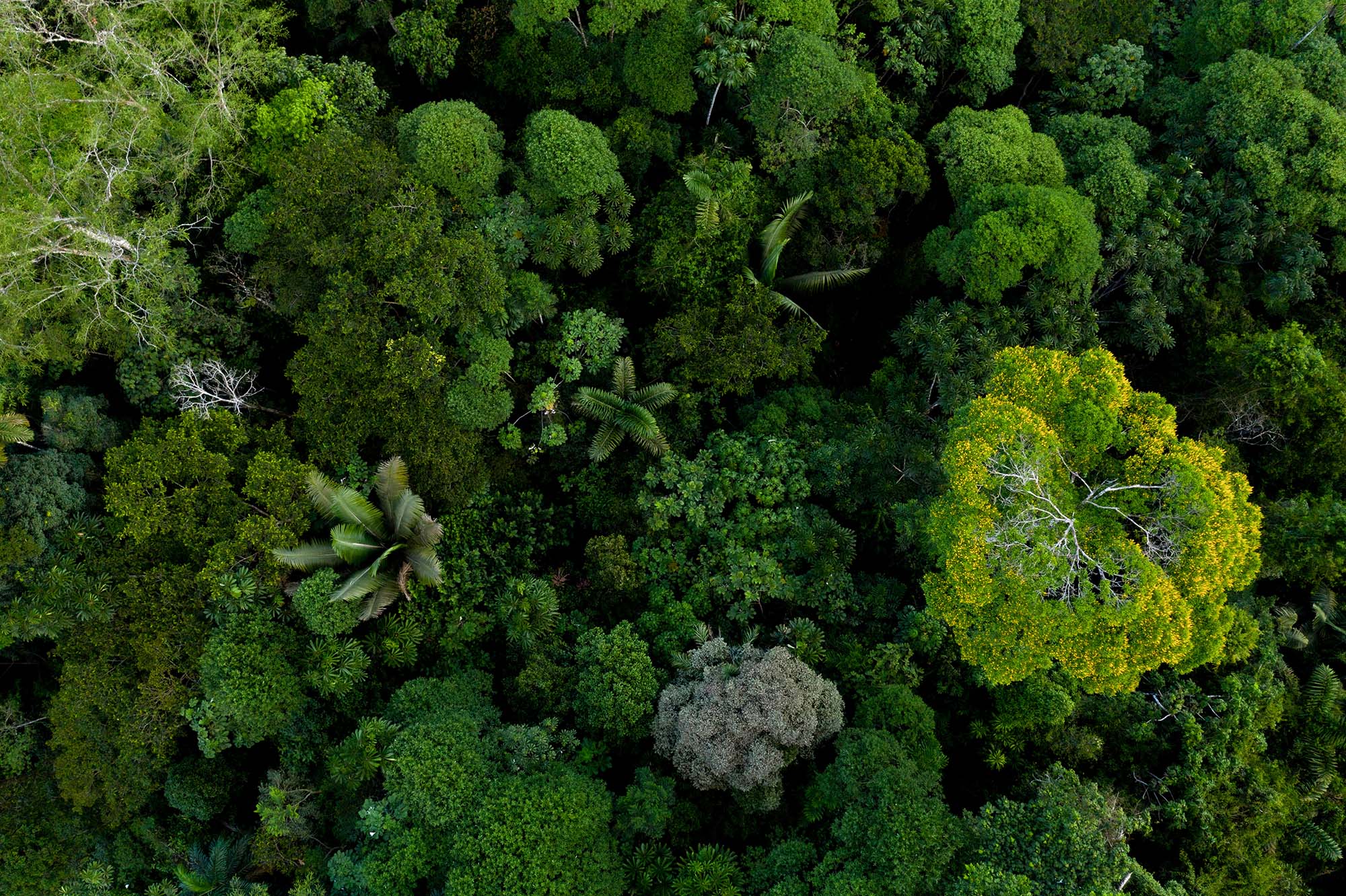 Make a Difference
We have less than ten years to prevent irreversible harm from climate change. Let's secure a safer planet together.
Ways To Give