Cargill: A Burning Legacy
We're engaging the family owners of Cargill—the largest private company in America and the largest agribusiness company in the world—to eliminate human rights abuses and the destruction of nature from their supply chain.
Although most people quite reasonably believe that the largest driver of deforestation is logging, according to a recent study published in the journal Science, more than 90% of tropical deforestation is driven by agriculture.
It is estimated that ADM, Bunge, Cargill, and Louis Dreyfus control 70-90% of the global grain market. The annual revenue of Cargill, the largest privately held company in America, is nearly equal to the other three companies combined.
Put simply, global deforestation is driven by agriculture and agriculture is driven by Cargill.
The destruction of the natural world is tragically bound to the violation of human rights. Just last year, Cargill was once again found to be sourcing from farms in Brazil linked to land grabbing and violence against the Indigenous Peoples whose territorial forests were taken and cleared to make way for the farm. And child labor on cocoa plantations in West Africa continues to increase in countries where Cargill is a top exporter.
Cargill has committed time and again to ending these practices. But as our report "A Grain of Truth" clearly demonstrated, and as Cargill itself admits, those commitments have not been kept. It's time to keep Cargill to its word.
We're asking each member of the Cargill-Macmillan family to stand with us. Help us ensure they're remembered as the family that made the world a better place, not a worse one.
Read More
A Grain of Truth
We're calling on the Cargill-MacMillan family to show leadership by eliminating human rights abuses and the destruction of nature from Cargill's supply chain.
Learn More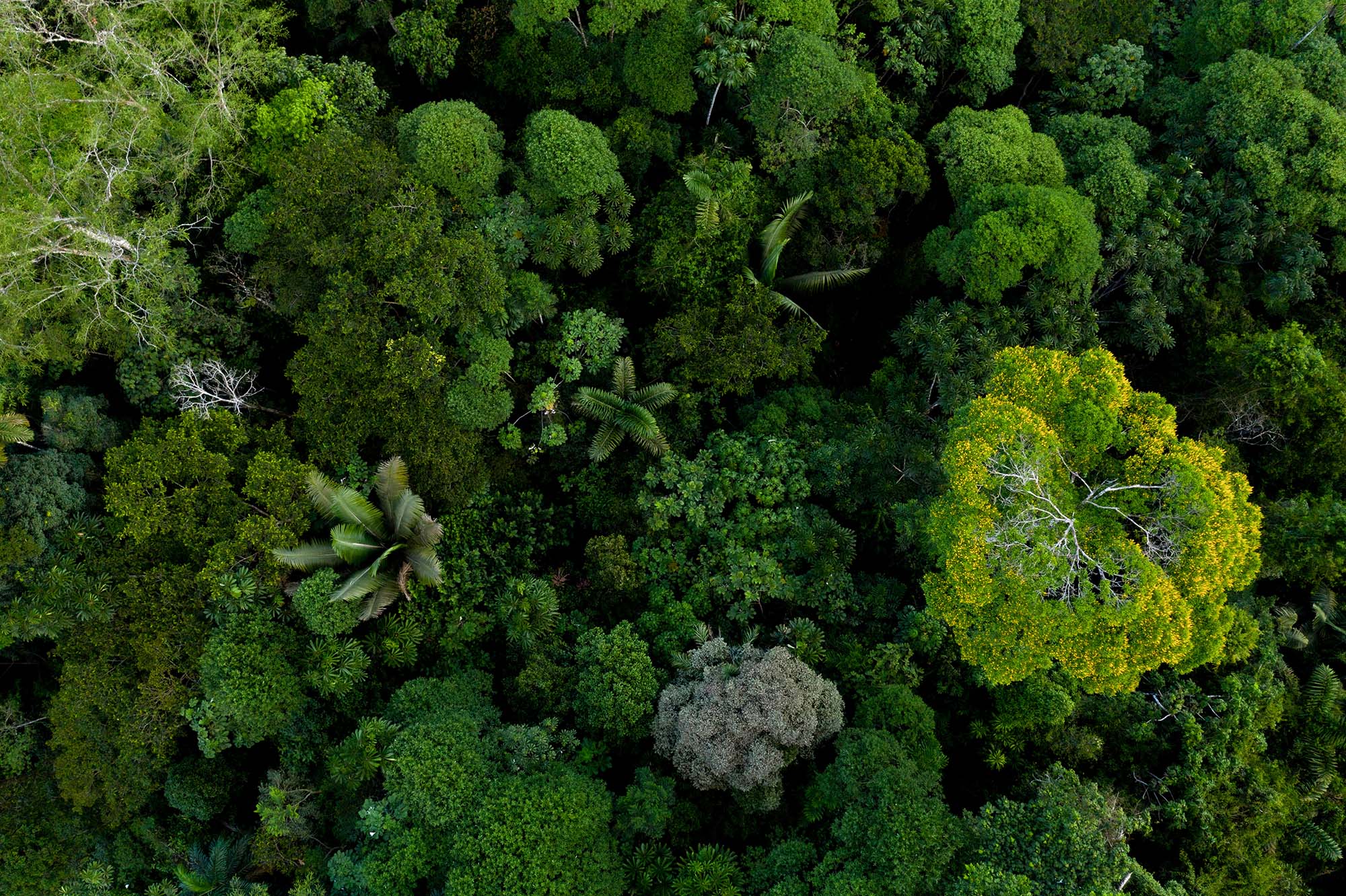 Make a Difference
We have less than ten years to prevent irreversible harm from climate change. Let's secure a safer planet together.
Ways To Give