Citibank and Fossil Fuels
Citi is the world's second largest fossil fuel funder. We're holding them accountable for fueling the climate crisis and human rights violations.
Banks are major enablers of the climate-wrecking fossil fuel industry. Citibank (Citi) is one of the worst offenders: pouring over $332 billion into fossil fuels since the Paris Agreement was signed in 2016, enabling the world's worst climate polluters to recklessly build out more coal, oil and gas projects. 
Citi claims to care about sustainability and human rights, but its massive fossil fuel business reveals the truth. Citi's funding for the fossil fuel industry harms communities living on the frontlines of polluting infrastructure and the climate crisis — so we're rising up to hold Citi accountable.
Citi funds destructive fossil fuel projects around the world, from the Amazon Rainforest to the Arctic. Citi is a key funder of risky oil drilling in the Amazon regions of Ecuador, Peru, Colombia and Brazil — home to millions of Indigenous Peoples whose waterways and air are being poisoned by ongoing extraction. Citi has also poured billions into companies developing new oil and gas projects despite powerful community opposition, including the Willow Project in Alaska and methane gas (LNG) from the U.S. Gulf Coast to British Columbia, Canada.
That's why we're taking on Citi and sending a clear message: it is too risky for Citi to bankroll climate chaos and human rights violations. Together, we can move this megabank to fund climate-safe solutions and community investments, not fossil fuels.
Read More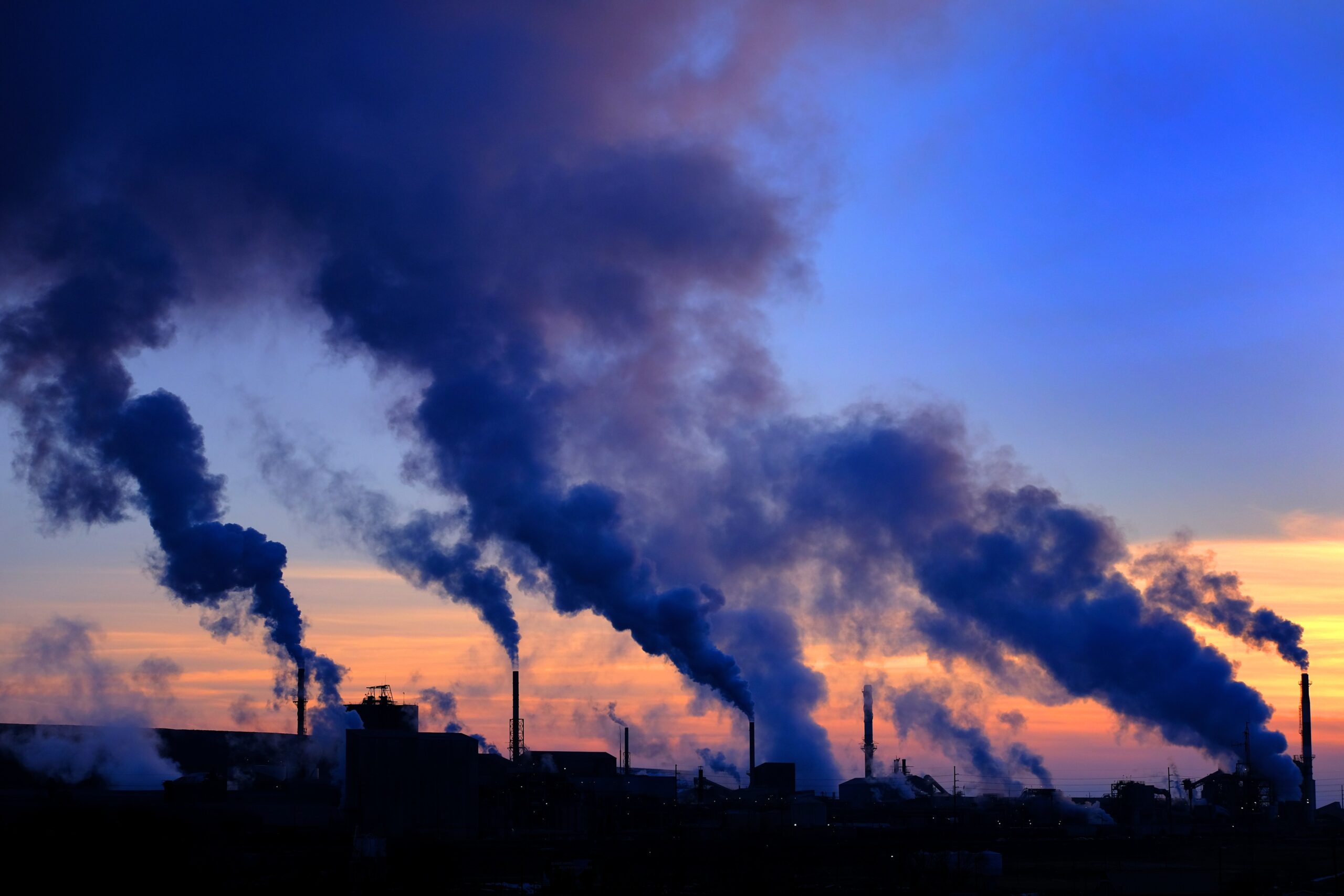 Citi is the #2 Worst Fossil Fuel Bank in the World
Citi claims to care about sustainability while funding destructive fossil fuel projects and human rights violations from the Amazon to the Arctic. We're holding Citi accountable.
Add your name and demand Citi divest from fossil fuel financing
We are calling on Citi to fully exit financing for Amazon oil and gas. As we enter a new era of climate chaos, it is imperative that banks stop financing oil and gas in Amazonia.
Demand Citibank stop fueling the climate crisis
Citi is harming communities and our planet. Demand them to divest from fossil fuels and protect future generations.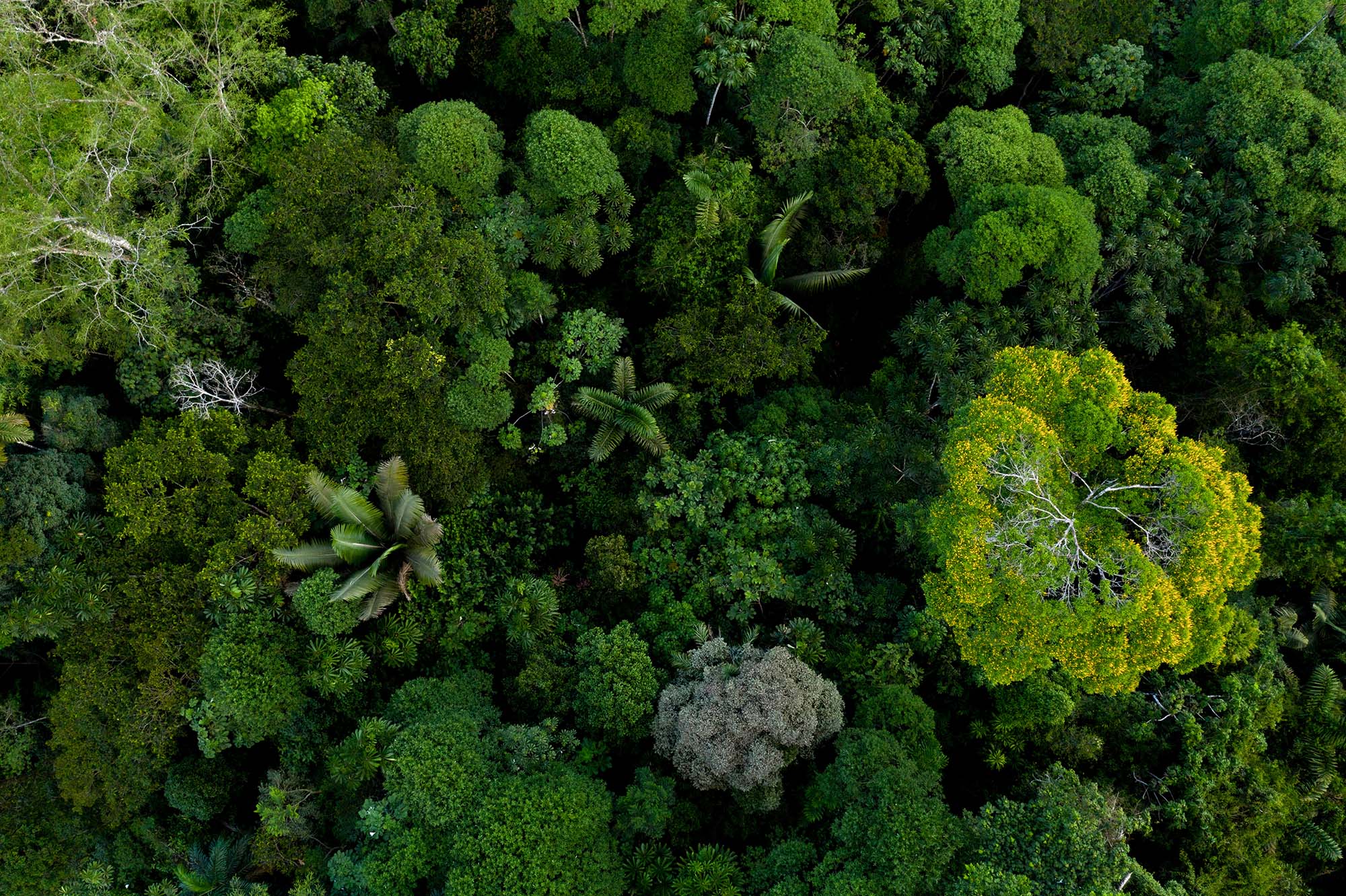 Make a Difference
We have less than ten years to prevent irreversible harm from climate change. Let's secure a safer planet together.
Ways To Give