With more than $46 Trillion in assets worldwide, pension funds are one of the largest institutional investors in fossil fuels.
Given the growing financial risk facing fossil fuel companies, it is no longer a responsible investment to put our hard earned pension dollars into an industry that is wreaking havoc on our planet and frontline communities. Nearly 30% of fossil fuel industry shares are held by pension funds – with as much financial power as pension funds hold, they could be a force to reckon with in the battle to address the climate crisis.
By financing fossil fuel companies, they enable these companies to continue to produce and burn more fossil fuels, driving up global greenhouse gas emissions at the very time when we need to be doing the exact opposite – urgently and rapidly decreasing emissions.
At Stand.earth, we are coordinating the Climate Safe Pensions Network, engaging in state and city pensions campaigns and mobilizing the power of the Stand community to pressure decision makers who control trillions of dollars. Unless we stop the money pipeline for dangerous fossil fuel companies, we have little chance of stopping the climate crisis.
Read More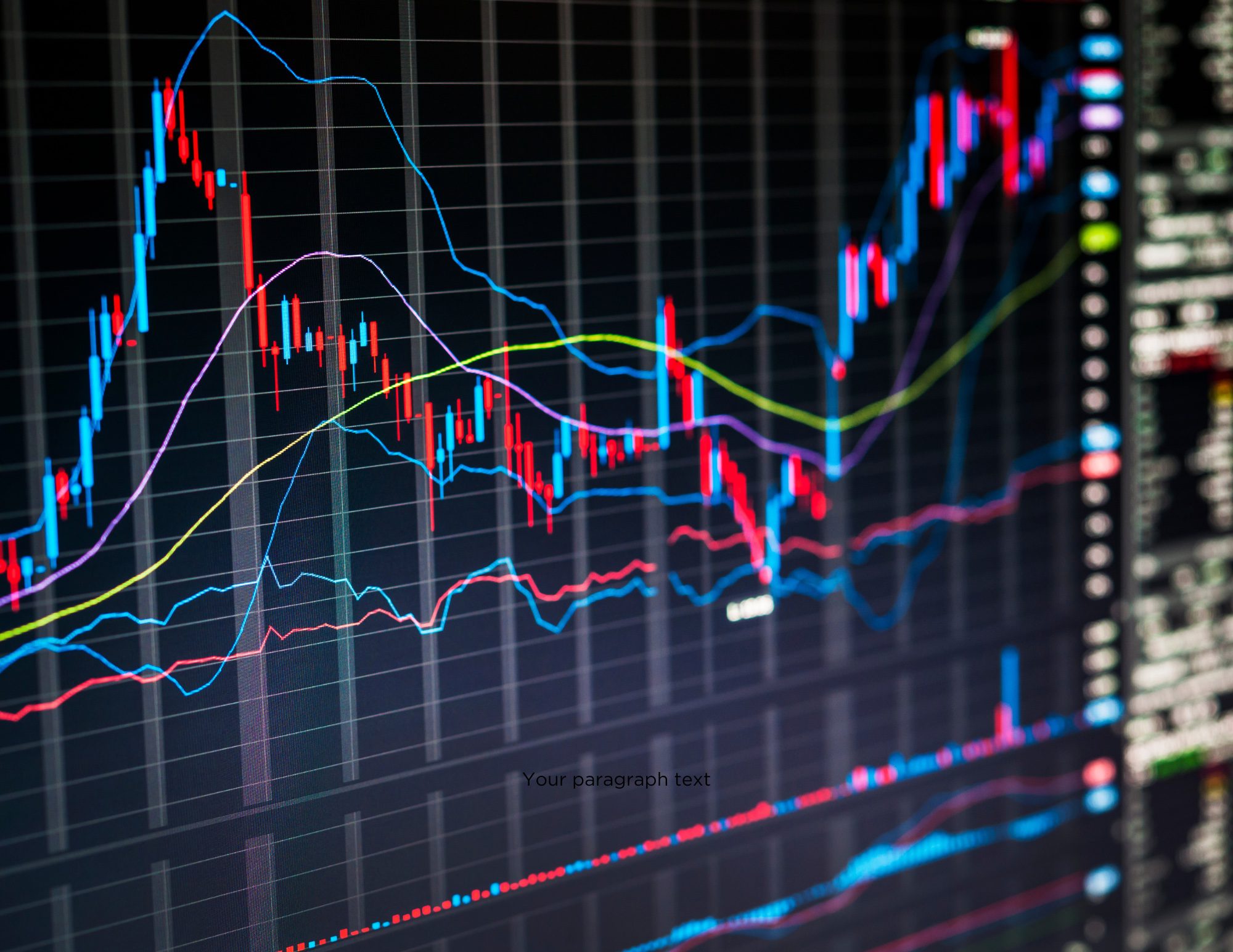 Pension funds must put people before profit
Our tax dollars and retirement funds are being used to support the powerful coal, oil, and gas companies that are causing the climate crisis, polluting our communities, and violating Indigenous rights and sovereignty.
Key Numbers
$100B
We're targeting $99,966,421,305 worth of assets invested in the fossil fuel industry
250K
We've also mobilized over 86,825 community members to send over 250,000 emails to their state legislators.
3,000
Over 3000 people have called their state legislators demanding divestment.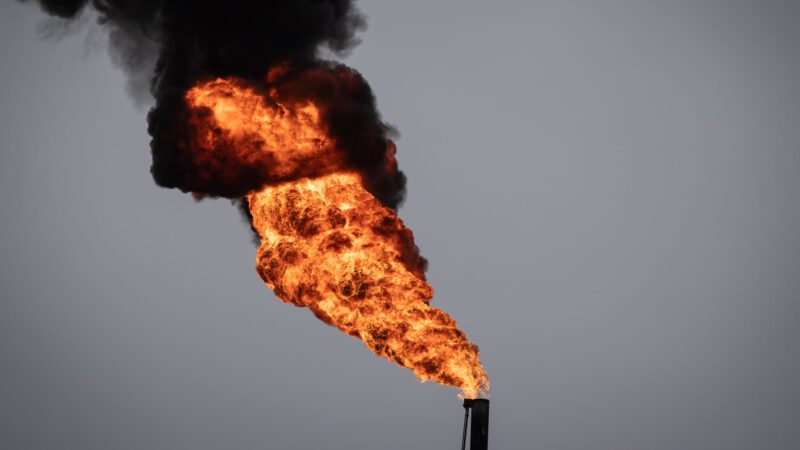 The BC Teachers' Federation must divest from fossil fuels
It's been 207 days since members of the BC Teachers' Federation (BCTF) voted to divest their pensions from fossil fuels.
TIAA/Nuveen needs to be investigated for financing climate destruction
Send a letter of support to PRI today and ask that the PRI, as the body responsible for safeguarding high ESG standards, give this complaint its fullest consideration
Send a message to the Oregon Treasury to demand divestment from fossil fuels
Our pensions shouldn't be invested in increasingly risky fossil fuel assets. Instead, those funds should be put into climate-safe investments that increase our resiliency as a people and as a state.
Related Press
At Stand.earth we're always up to something. Follow the latest insights and press releases here.
View All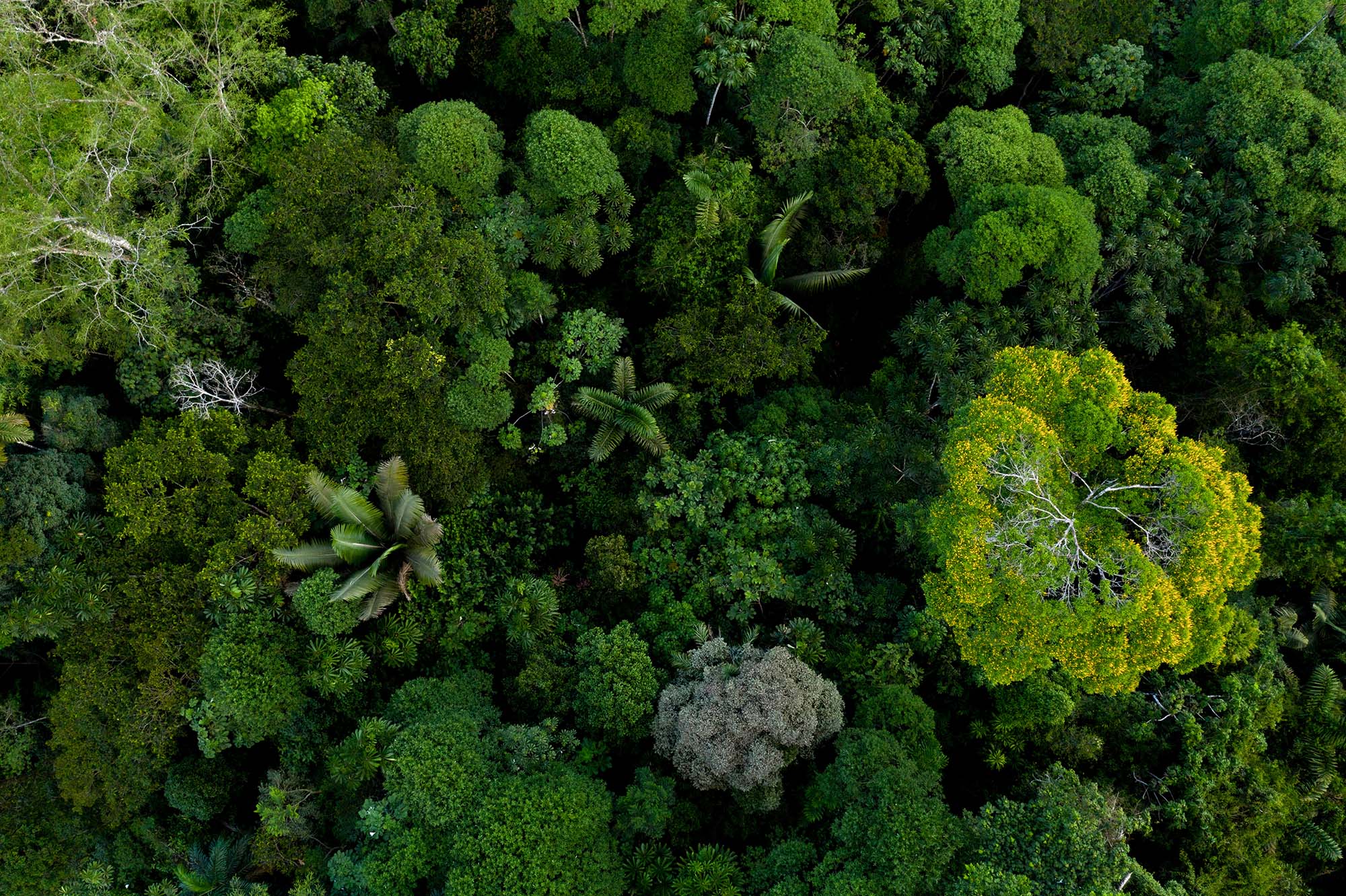 Make a Difference
We have less than ten years to prevent irreversible harm from climate change. Let's secure a safer planet together.
Ways To Give