Zero Emissions by 2030: Delivering Change
A report published by the Clean Mobility Collective and Stand.earth in 2022 revealed that up to 50% of total delivery carbon emissions are from the "last mile" of delivery. Until now, not much was known about the final stage of online shopping, which is called "last-mile delivery".
Last-mile delivery is the part of the shipping process when packages are sent from the warehouse to people's homes. This distance isn't always a mile. Last–mile delivery accounts for up to half of all delivery vehicle carbon emissions. Delivery vans make millions of short trips every day. And that number continues to rise. A zero emissions future can seem out of reach.
We know the clock is running out to change our future. Corporations must commit to achieving 100% zero emissions by 2030. Companies like Amazon must recognize the adverse impacts of last mile delivery. These companies need to #DeliverChange instead of more emissions. Stand.earth, in coalition with the Clean Mobility Collective launched Charge the Streets to pressure decision makers and push for more ambitious timelines.
AMAZON: On Their Way to Zero Emissions but Running Late
While Amazon has made efforts to position itself as a sustainable leader, there's still work to be done to match their actions with their words. As one of the largest emitters of carbon emissions among logistic companies, they are in a position to #DeliverChange and inspire other companies to follow their lead.
Learn More
Demand Amazon Commit to Zero Emissions Shipping – Sign the Petition Now to Stop Pollution at Your Door!
Amazon is directly responsible for air pollution impacting people and the planet. Sign the petition now to demand that Amazon commit to zero emissions shipping and protect our communities from unnecessary harm!
Hold delivery companies accountable
Holiday season packages should bring joy, not pollution! But companies like Amazon, UPS, and Walmart are making dirty deliveries that are causing air pollution, congestion and fueling climate change. #Streets4People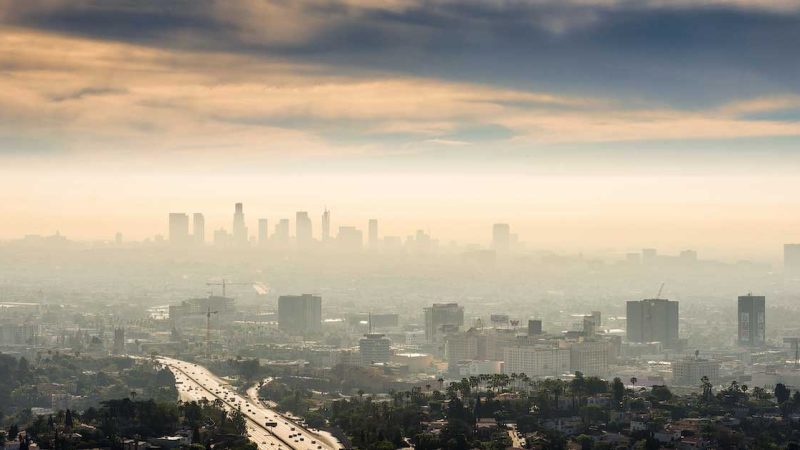 Tell regulators: we need electric delivery trucks!
We need to turn up our demand for clean streets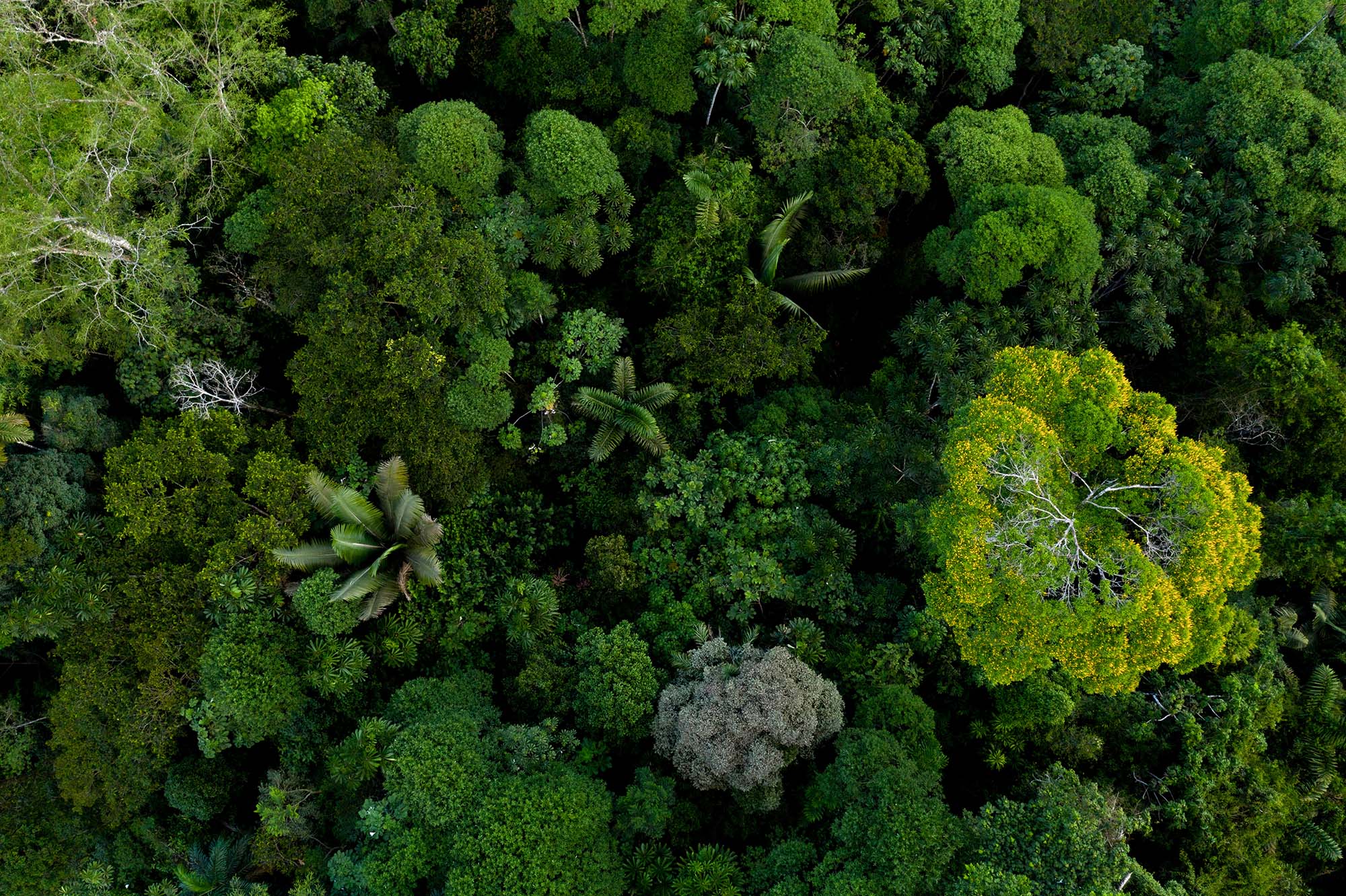 Make a Difference
We have less than ten years to prevent irreversible harm from climate change. Let's secure a safer planet together.
Ways To Give