Burning forests for electricity – also known as forest biomass – is now one of the fastest-growing false climate solutions gripping the energy sector, threatening forests, communities and the planet.
Scooping up the last remaining intact, old growth and primary forests in the world to burn for energy in the frantic race to get off of coal, forest biomass is dirtier than coal at the smokestack.
Wood pellets from Canada are shipped overseas (primarily to the UK and Japan), where governments have marketed the industry as carbon neutral — despite the science proving that this is categorically false. Even though companies market these pellets as made from "waste wood", it should go without saying that no corporation is foraging for pine cones and twigs for industrial burning.
The race to fight climate change and shift to a renewable-powered future must not include false solutions. The forest biomass industry is rapidly expanding because of billions in government subsidies across the world. Now's the moment – while this destructive, fast-growing industry is still in its infancy – to stop it in its tracks. 
It's time for the Canadian government to cut taxpayer handouts to biomass corporations, sending a powerful message to the provinces and meaningfully acting on its international climate promises.
Read More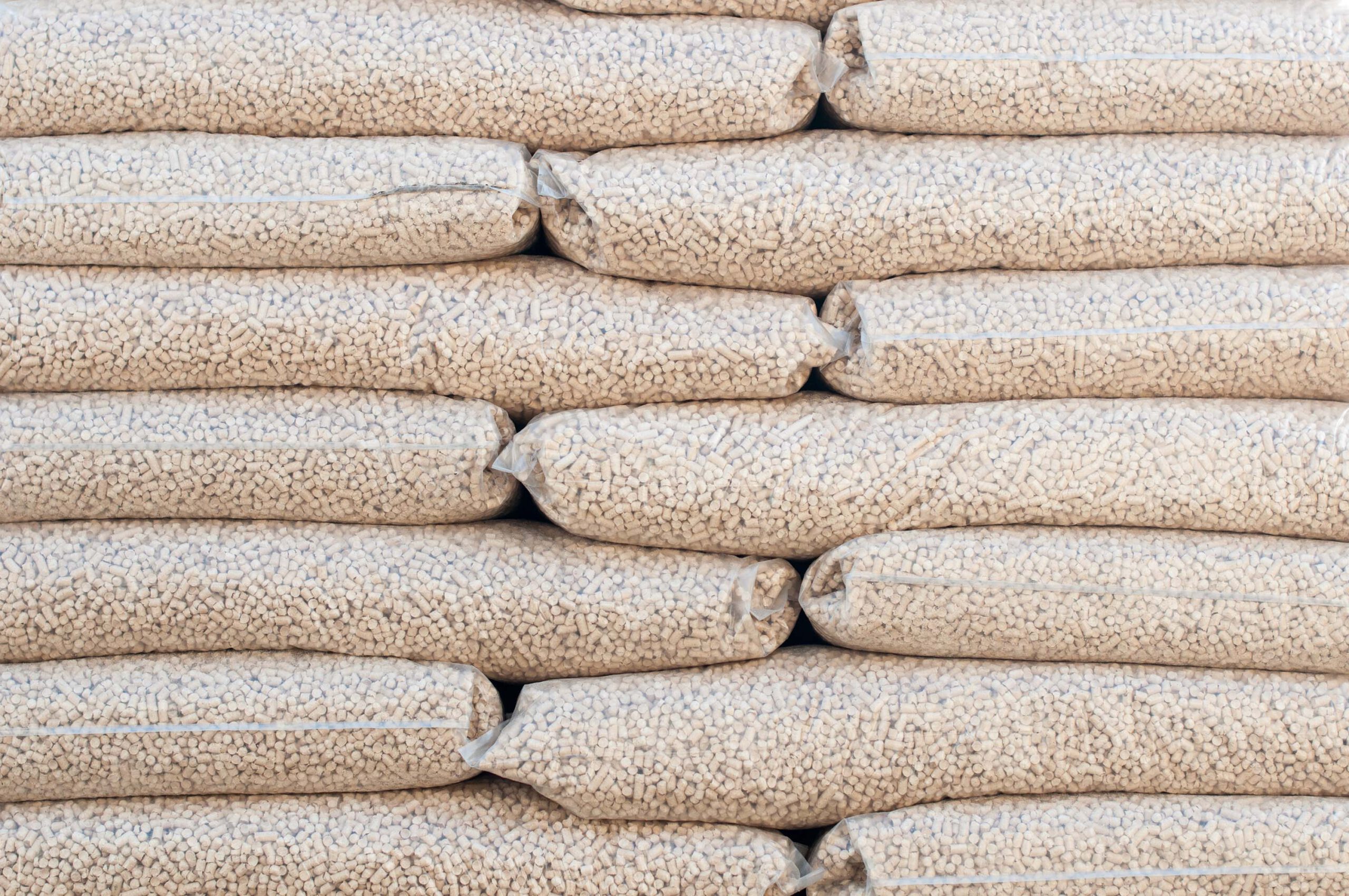 Beyond Burning
This animation video powerfully narrated by famous actress, Emma Thompson, exposes the propaganda government and major industry have peddled around forest biomass. Our tax dollars should not be spent on PR campaigns and subsidies for climate-polluting corporations. Join Emma Thompson and tell your governments: the forest is worth more standing.
Drax is burning forests for energy and calling it renewable
Email it's executives to demand an end to this scandal
Stop burning forests: send an email to the federal government
Did you know the Canadian federal government is allowing forests in B.C. to be logged and burned overseas for electricity?
Stop logging whole trees for wood pellets
Sign the petition calling on decision makers to act now
Related Press
At Stand.earth we're always up to something. Follow the latest insights and press releases here.
View All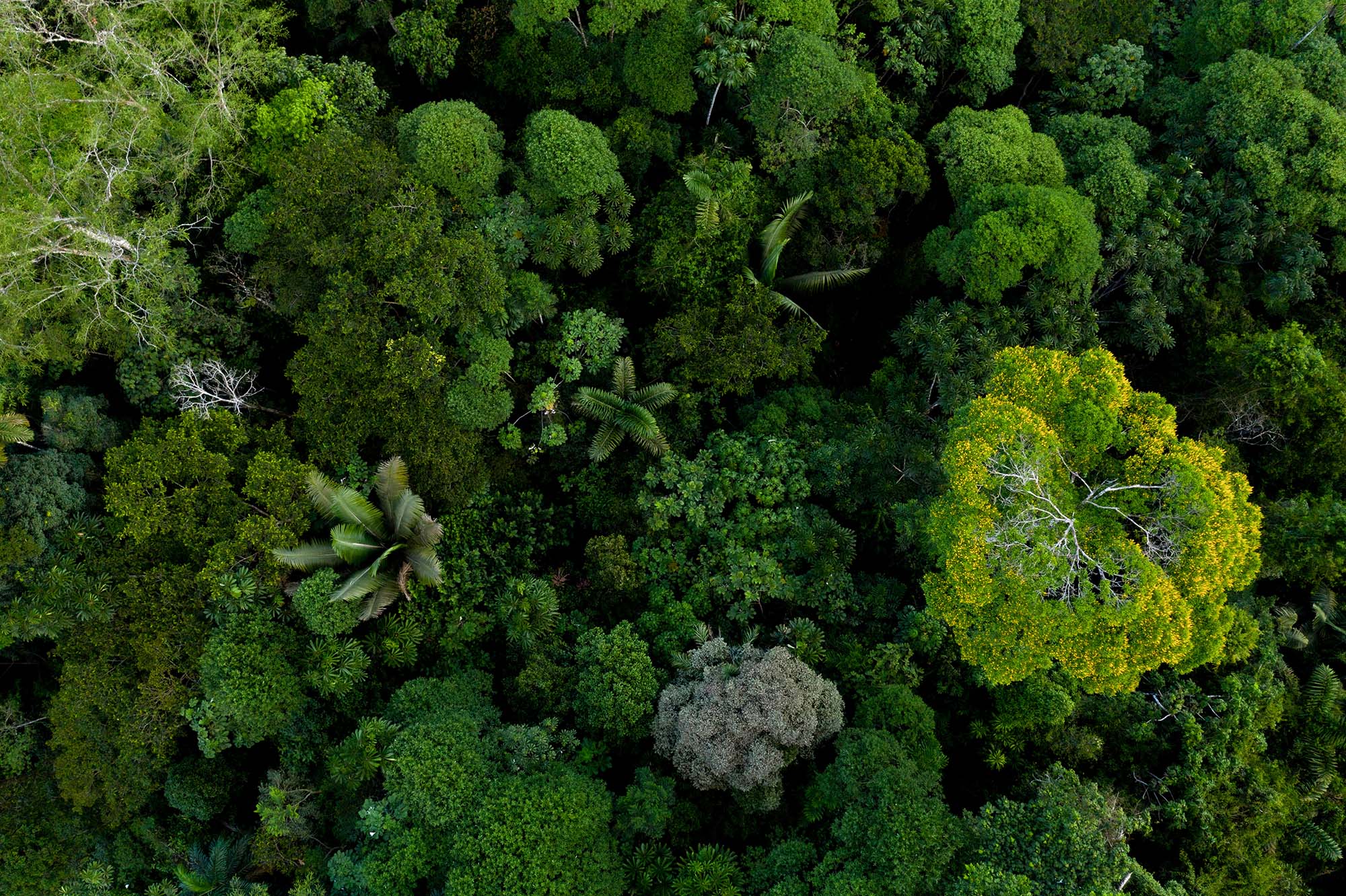 Make a Difference
We have less than ten years to prevent irreversible harm from climate change. Let's secure a safer planet together.
Ways To Give