Fossil Fuel Non-Proliferation Treaty
The Fossil Fuel Non-Proliferation Treaty Initiative is spurring international cooperation to end the fossil fuel era.
The 1.5°C pathway is becoming increasingly narrow. The latest Intergovernmental Panel on Climate Change (IPCC) report notes that the globe has already warmed by 1.2°C degrees. The Secretary-General of the United Nations António Guterres has said that the IPCC report must "sound a death knell for coal and fossil fuels before they destroy our planet".
There is precedent for international cooperation in a time of crisis, and the current scale of climate disaster calls for a global solution that addresses the fossil fuel industry directly.
A bold solution like the Fossil Fuel Non-Proliferation Treaty would complement the Paris Agreement, a sort of dual model whereby both emissions and production can be tackled as part of a cohesive whole. This means no more new development of fossil fuels, the phase out of existing production, and developing plans to support workers, communities and countries dependent on fossil fuels to create secure and healthy livelihoods.
Read More
The case for a Fossil Fuel Treaty
The three pillars of the campaign are now supported by 101 Nobel laureates, 3,000 academics, a growing interfaith group of religious leaders, 320 parliamentarians, thousands of youth activists, more than 1,500 civil society organizations and over 60 cities including London, Paris, Sydney, Los Angeles and Lima.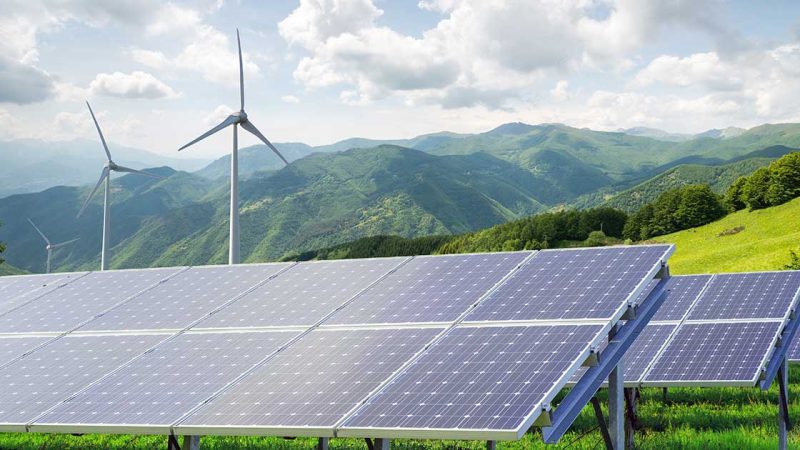 Endorse the SAFE Commitment and the Fossil Fuel Non-Proliferation Treaty
Join the global movement phasing out fossil fuels and fast tracking clean energy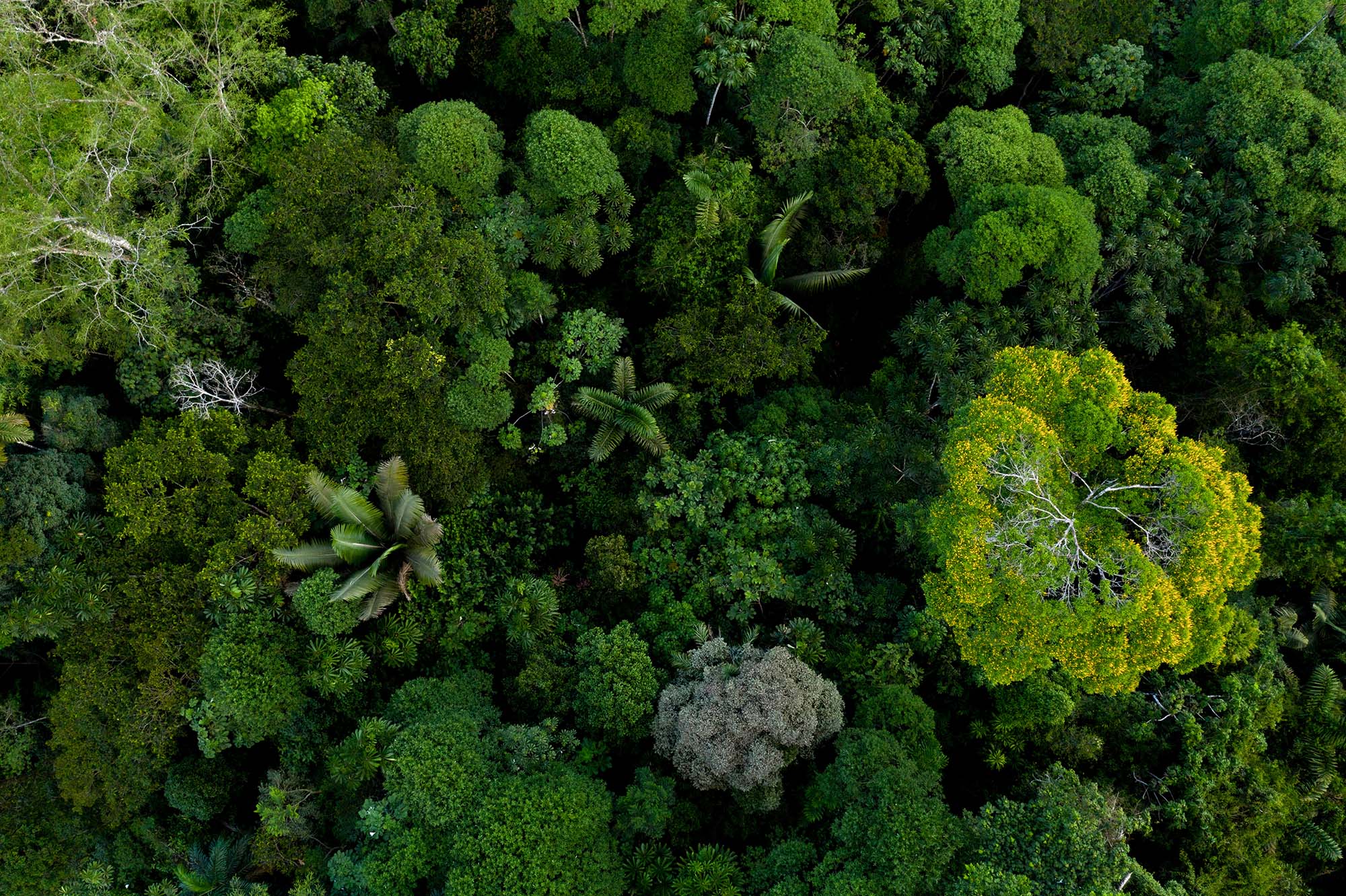 Make a Difference
We have less than ten years to prevent irreversible harm from climate change. Let's secure a safer planet together.
Ways To Give