Restoring Canada's Climate Leadership
Canada is one of the top ten global emitters of climate pollution and has some of the highest per capita emissions amongst major industrialized countries.
Our contribution to climate change matters, which is why we are fighting for stronger climate policies at both the federal and provincial level.
What we're calling for:
We need to stop approving, investing in, and building new fossil fuel projects. This means no new or expanded pipelines, no new LNG terminals, no new coal mines, and no new tar sands mines.
We need to create an exit plan that breaks our economic reliance on the oil and gas sector, while supporting workers and communities impacted by the shift to a sustainable economy.
We have to stop giving tax breaks and subsidies to fossil fuel companies. Every year our government gives $3.3 billion of taxpayer money to the very corporations that are causing the climate crisis. This money is better invested in renewable energy sources and other clean technologies that will power our grandchildren's world.
We have to acknowledge the world cannot afford to burn all of our fossil fuel reserves, particularly the oil from the tar sands. All that's left must remain in the ground.
Read More
Equinor: Cancel Bay du Nord
Norwegian oil giant Equinor plans to build a massive new offshore oil drilling project in a sensitive marine ecosystem off the coast of Newfoundland and Labrador. This project is far too risky for the climate and for the environment. We must step up the pressure on Equinor to cancel Bay du Nord and invest in sustainable jobs instead
Canada needs a strong cap on oil and gas emissions
Sign the petition to strengthen the federal government's new policy
Kick Big Polluters out of COP!
Fossil fuel companies caused this mess, and now they're trying to stop us from cleaning it up. But we won't let them.
Stop fossil fuel advertising
Misinformation and greenwashing in fossil fuel advertising is making us sick. It's time to take action on fossil fuel advertising in Canada just like we did for tobacco.
Related Press
At Stand.earth we're always up to something. Follow the latest insights and press releases here.
View All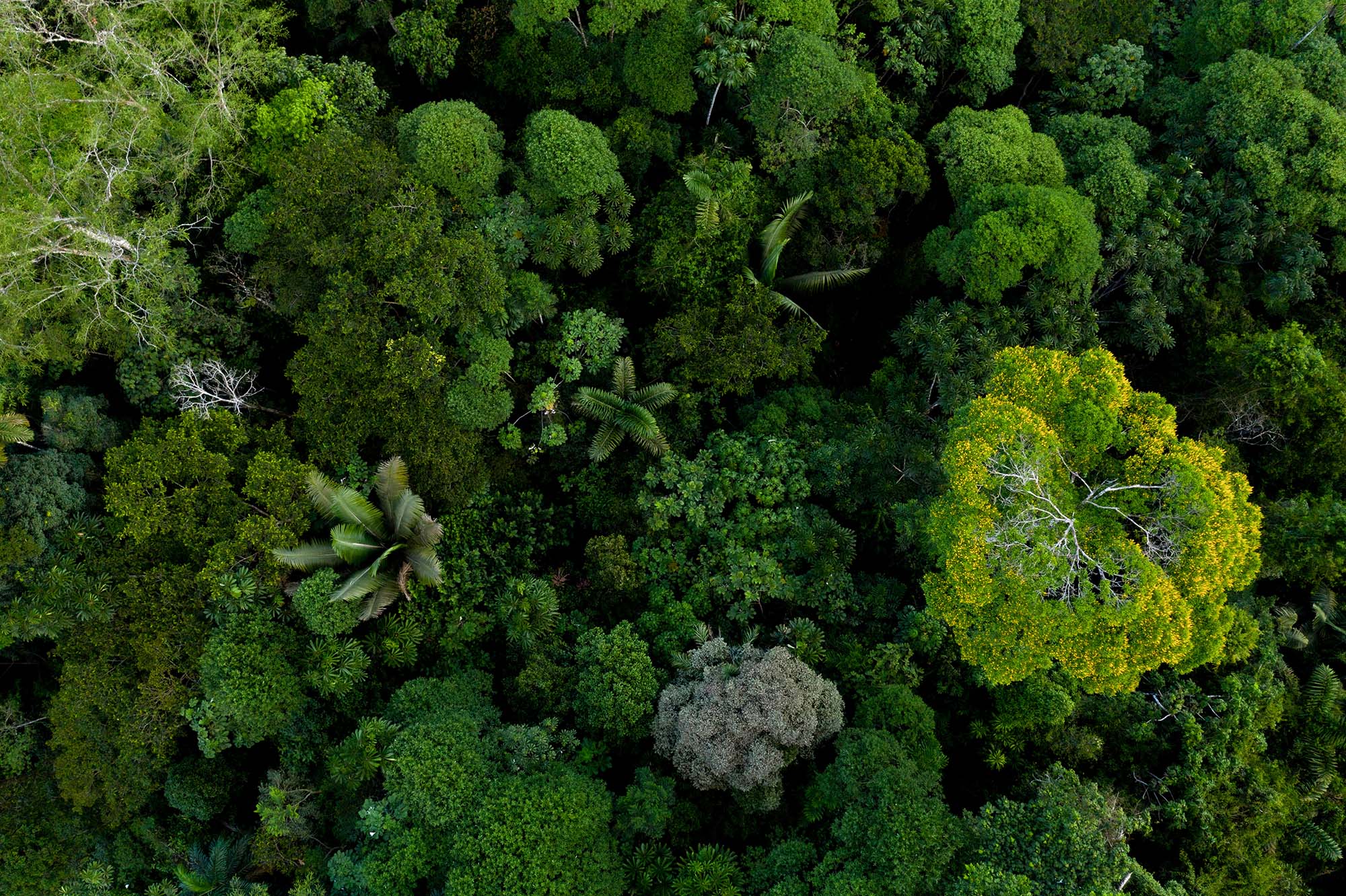 Make a Difference
We have less than ten years to prevent irreversible harm from climate change. Let's secure a safer planet together.
Ways To Give