Royal Bank of Canada and Fossil Fuels
Canada's five biggest banks are among the top funders of fossil fuels in the world. Royal Bank of Canada (RBC) is the country's biggest fossil finance giant and the world's largest funder of fossil fuels in 2022.
Since the Paris Agreement was signed in 2016, RBC has poured over $263 billion dollars into climate-destroying fossil fuel companies — enabling coal, oil, and gas corporations most responsible for the climate crisis.
RBC consistently violates Indigenous rights. In 2011, RBC promised to ensure that all of its clients have "policies and processes consistent with the standard of free,prior and informed consent" with Indigenous communities. But RBC continues to finance projects that violate Indigenous consent including the Alberta tar sands, Trans Mountain pipeline and the Coastal GasLink pipeline.
Together, we can make RBC realize that continuing to finance fossil fuels is environmentally, financially, and reputationally dangerous. Instead of bankrolling tar sands, extreme extraction projects, and violating Indigenous rights, RBC can be a climate leader by financing a safe and livable future.
Read More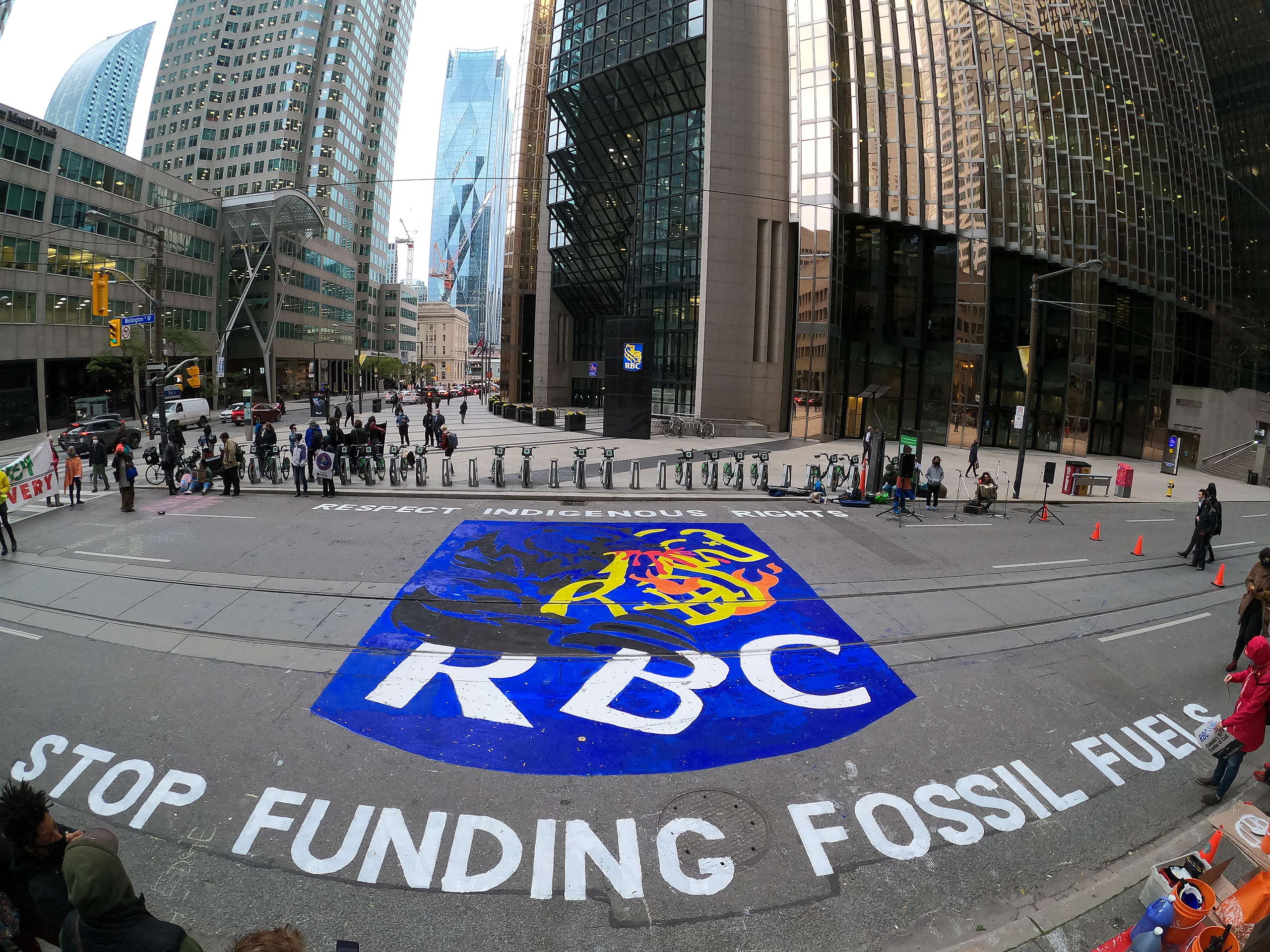 RBC is the World's Worst Fossil Fuel Funder in 2022
RBC has been hiding behind empty promises and vague net-zero commitments while investing in coal, oil, gas expansion projects like the Indigenous rights violating Coastal GasLink pipeline. If enough of us speak out, we can force RBC to clean up its act.
Tell RBC to clean up its act and start taking climate change seriously
RBC is one of the top fossil fuel funders in the world and Canada's biggest. It's pouring billions of dollars into fossil fuel projects that threaten our future and violate Indigenous rights. Tell RBC that the time for real action is now.
Tell RBC's executives to stop financing the Coastal GasLink pipeline
RBC is financing the fracked gas pipeline being pushed through without consent from Wet'suwet'en hereditary chiefs. Tell RBC to stop financing the Coastal GasLink pipeline.
RBC must divest from Russian Oil & Gas
Russia's illegal invasion of Ukraine has been underwritten by oil and gas money, and RBC is complicit in the bloodshed. RBC must step up the pressure on Russia to end this conflict by immediately divesting from Russian oil and gas companies Rosneft, Lukoil and Gazprom.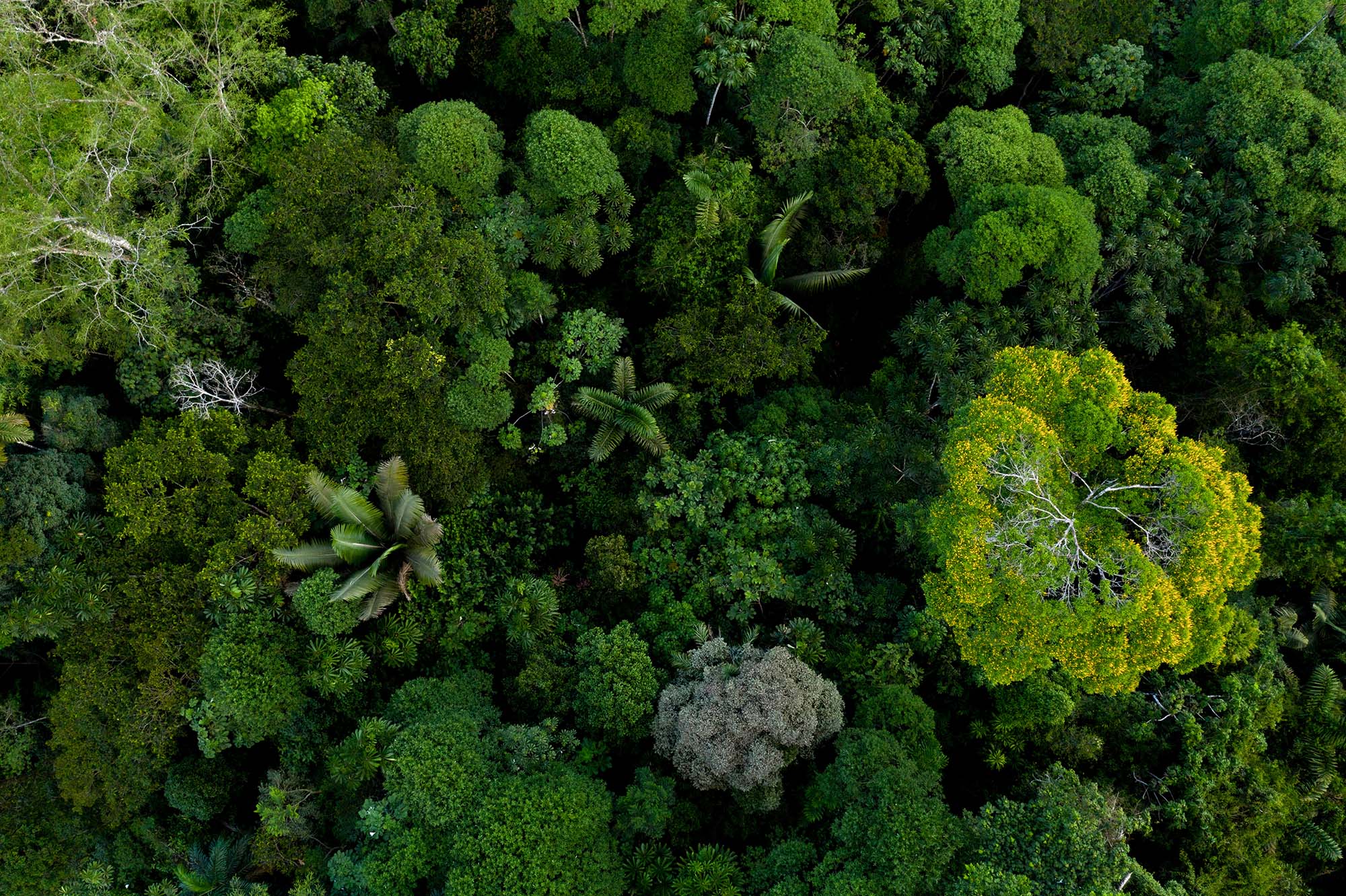 Make a Difference
We have less than ten years to prevent irreversible harm from climate change. Let's secure a safer planet together.
Ways To Give