SAFE Cities Network for Local Government Leaders
The SAFE Cities Network for Elected Officials and Staff (NEOS) is a rapidly growing network of local elected officials, staffers, and volunteers on local government advisory boards in the U.S. and Canada.
Members of the network share expertise, experience, and knowledge on how to pass policies in their communities as part of the SAFE Cities movement. SAFE Cities supports local governments in partnership with Elected Officials to Protect America.
Whether it's zoning out new refineries and gas stations, electrifying buildings and bus fleets, or moving power generation to 100% renewable sources, SAFE Cities is transforming the narrative around the impact local communities can have when it comes to protecting the climate and people's health from fossil fuels.
How one refinery community took on the fossil fuel industry – and sparked a movement
The refinery community of Whatcom County, Washington was tired of fighting fossil fuel project after fossil fuel project and decided to flip the script. Instead of having to oppose individual projects, they successfully changed their county's zoning laws to block fossil fuel infrastructure from being allowed to be built in the first place.
Join the SAFE Cities movement
Phase out fossil fuels and fast track clean energy solutions
Endorse the SAFE Commitment and the Fossil Fuel Non-Proliferation Treaty
Join the global movement phasing out fossil fuels and fast tracking clean energy
Tell your local council members to phase out fossil fuels
Join the growing SAFE Cities movement
Related Press
At Stand.earth we're always up to something. Follow the latest insights and press releases here.
View All
June 22, 2022
Los Angeles and local governments across the US and Canada form growing wave to prohibit new gas station construction as SAFE Cities movement gathers momentum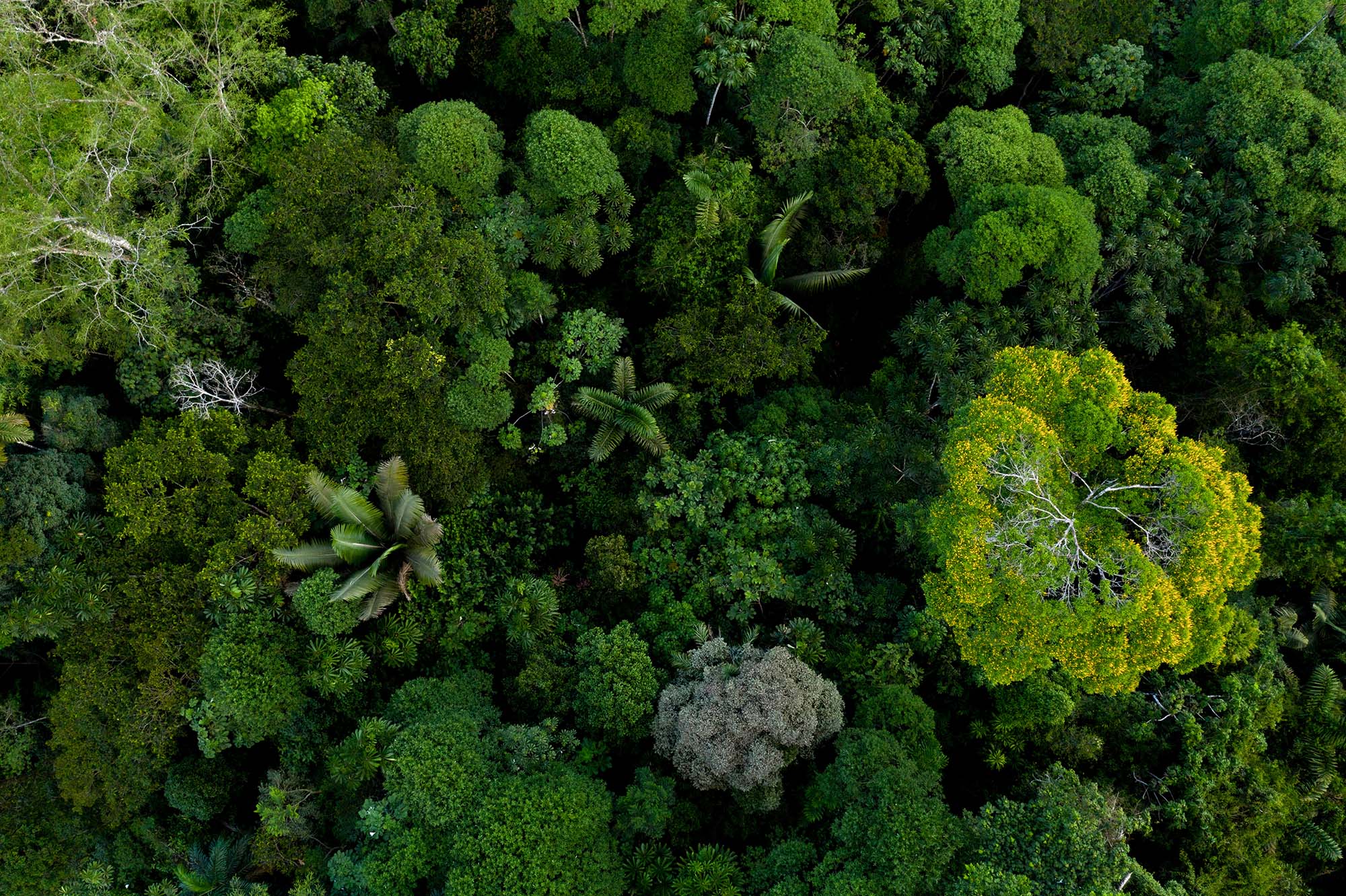 Make a Difference
We have less than ten years to prevent irreversible harm from climate change. Let's secure a safer planet together.
Ways To Give