Stopping the Trans Mountain Pipeline
590,000 more barrels of tar sands each day. A 700% increase in oil tankers in the Salish Sea. A threat to endangered Orca whales.
Locking Canada into a fossil fuel economy. A violation to the climate and to Indigenous Rights. This is the new Trans Mountain pipeline project. And it's why it must not be built.
The pipeline project is opposed by millions of people, many of the impacted First Nations, and dozens of municipalities, including the cities of Vancouver and Burnaby. Tens of thousands have demonstrated against the Trans Mountain pipeline with over 200 having been arrested.
Justin Trudeau may have bought the Trans Mountain pipeline from Kinder Morgan, but together, we'll make sure this pipeline expansion will never be built.
Key Facts
If completed, the Trans Mountain Expansion would ship as much as 590,000 barrels of tar sands crude oil every day.
The tar sands would need to be expanded to fill that new pipeline, resulting in roughly the same impact on the climate as putting 2 million new cars on the road.
Since 1961, when the Canadian government started requiring pipeline companies to report oil spills, Trans Mountain has reported over 80 oil spills on the existing pipeline.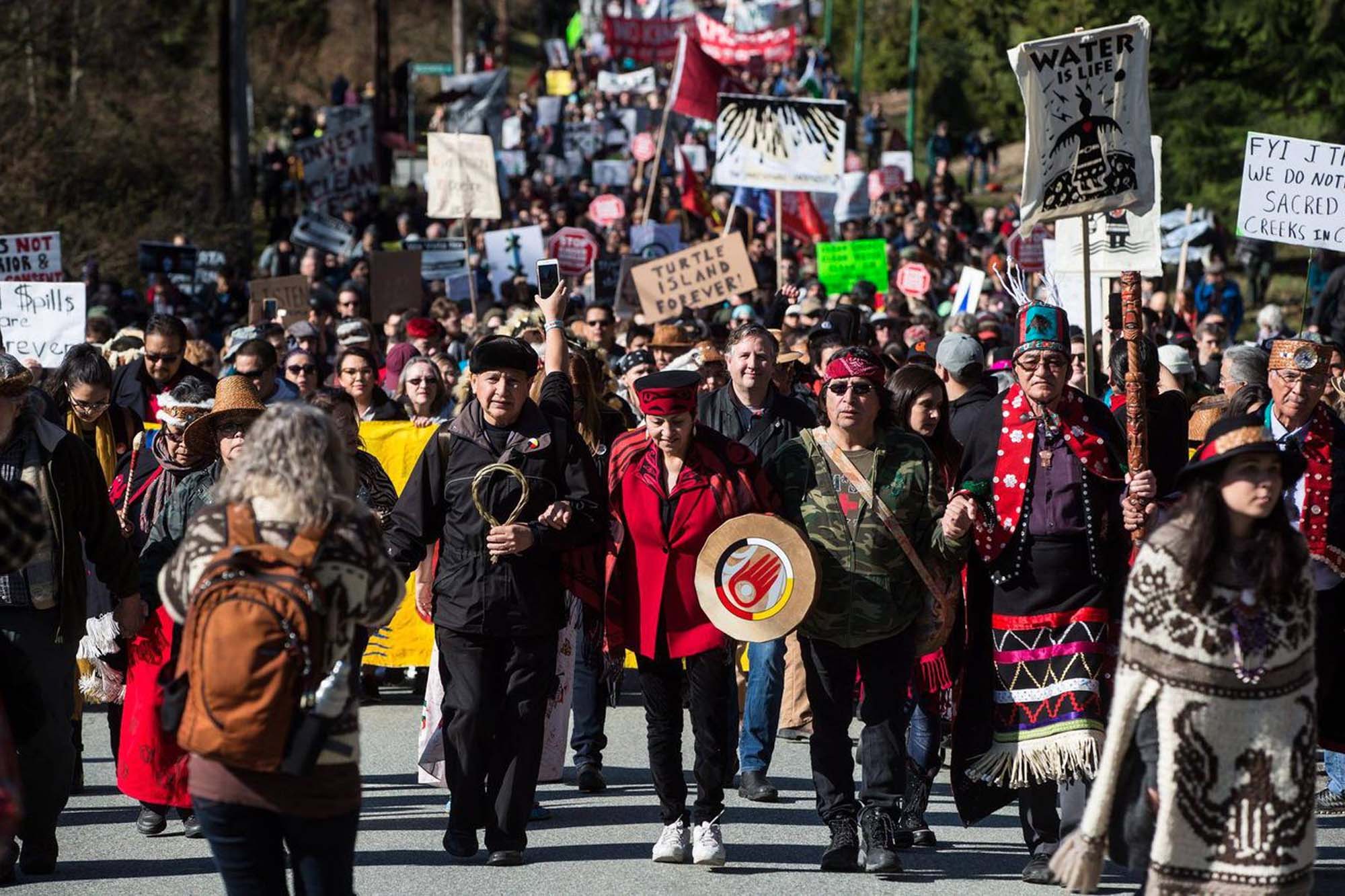 Un-insuring Trans Mountain
Since 2019, we've been pressuring Trans Mountain's known insurers to drop the pipeline and stop insuring all tar sands. And it's working. Eighteen companies and counting have since cut ties with the pipeline. Soon the pipeline will be un-insurable – and without insurance, construction will be stopped in its tracks.
Tell the Canadian government to come clean about Trans Mountain
Ottawa been hiding the full financial picture from Canadians
Sign the petition: Trudeau must reconsider Trans Mountain
The federal government must pause construction of the Trans Mountain pipeline and conduct a comprehensive review of the project.
SIGN NOW: Call on insurers to drop Trans Mountain
Without insurance the Trans Mountain pipeline cannot be built. Sign the petition to Trans Mountain insurers to drop TMX!
Related Press
At Stand.earth we're always up to something. Follow the latest insights and press releases here.
View All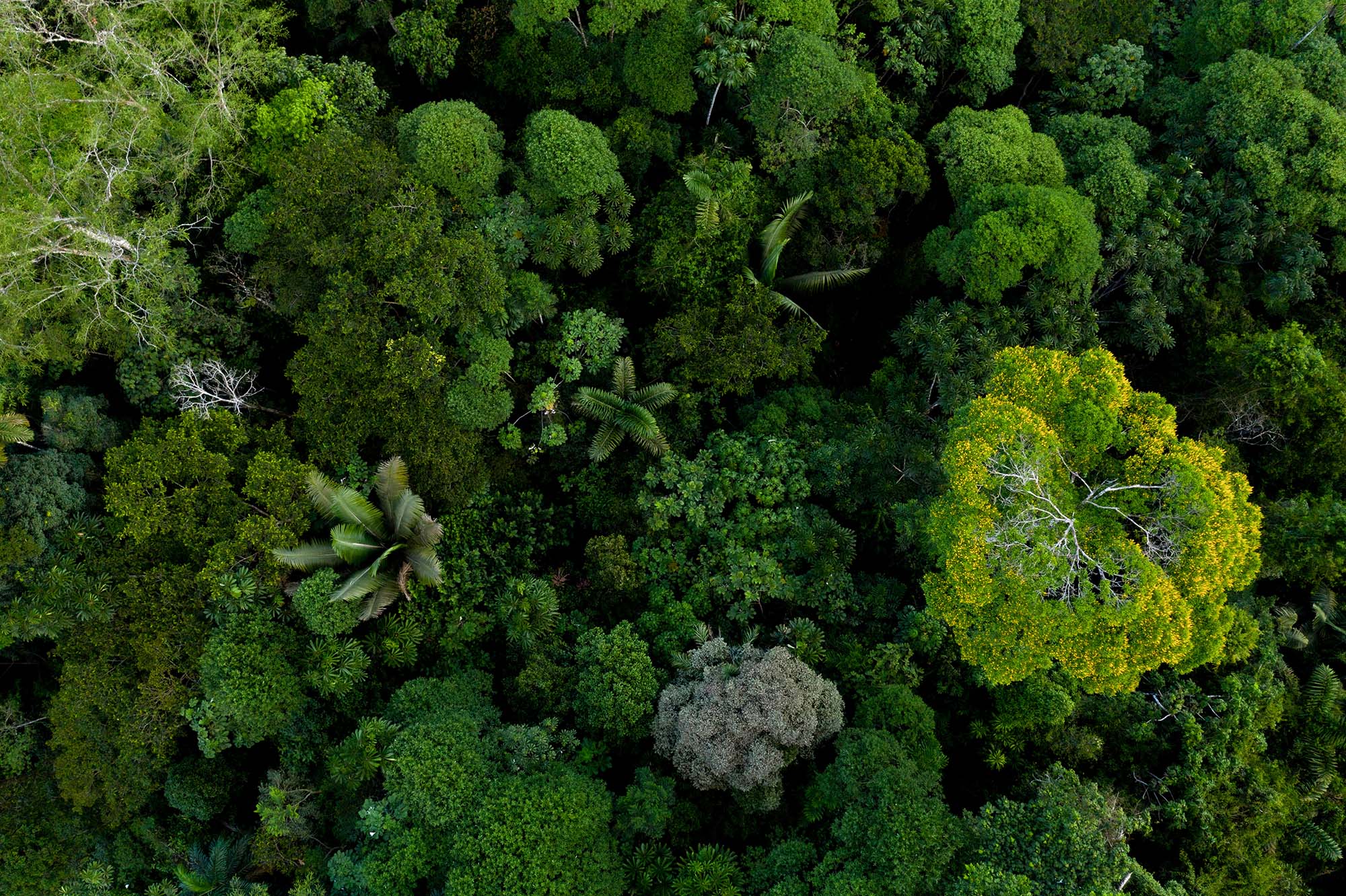 Make a Difference
We have less than ten years to prevent irreversible harm from climate change. Let's secure a safer planet together.
Ways To Give