Frack Free BC is a growing movement of people in so-called B.C. working together to hold their government accountable for the province's biggest climate problem: fracking.
Frack Free BC is a broad-based alliance made up of allied organizations including NGOs, Indigenous partners, grassroots organizations, community groups, and individuals who are organizing their communities to raise awareness and apply pressure to the government to end fracking in BC. 
Why? Fracked gas is mostly methane – a dangerous fossil fuel which traps 86 times more heat than the same amount of CO2 over its lifetime. The Montney Shale Formation in northeast BC (where all that gas is fracked from) is Canada's largest climate bomb, and the 6th largest in the world. Fracking is also the only industry in BC that's permitted to extract billions of litres of freshwater from local lakes and rivers, pump it full of toxic chemicals, and then dispose of it untreated. Fracking is harming the health of communities near and far from its operations, and fracked gas projects like the Coastal GasLink pipeline are being pushed ahead in violation of Indigenous rights. 
We're calling on Premier Eby to stop issuing fracking permits, set a date to end fracking in the province, and support workers and communities to transition to a sustainable economy. 
Want to get involved with Frack Free BC?
The current members of the Frack Free BC steering committee include Stand.earth, Wilderness Committee, and Dogwood BC.
Premier Eby: We want a Frack Free BC
People across the province speak out about why we need to end fracking.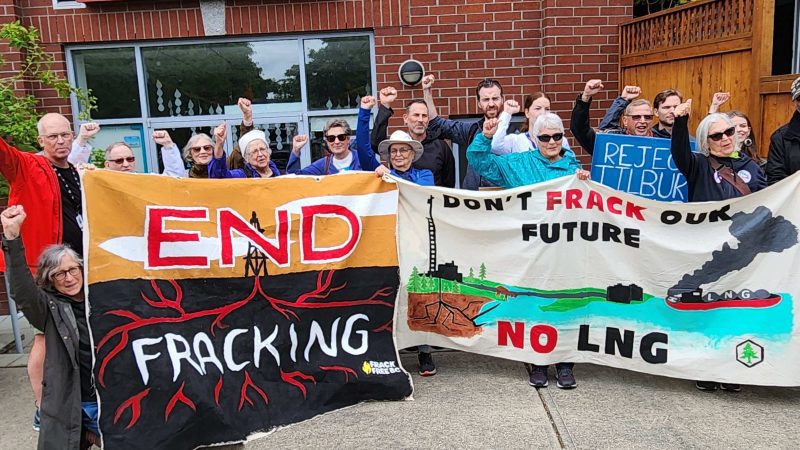 Turn up the heat on your MLA to end fracking
People across B.C. rallied outside MLA offices last week to call for a Frack Free BC. Make sure your MLA gets the message too.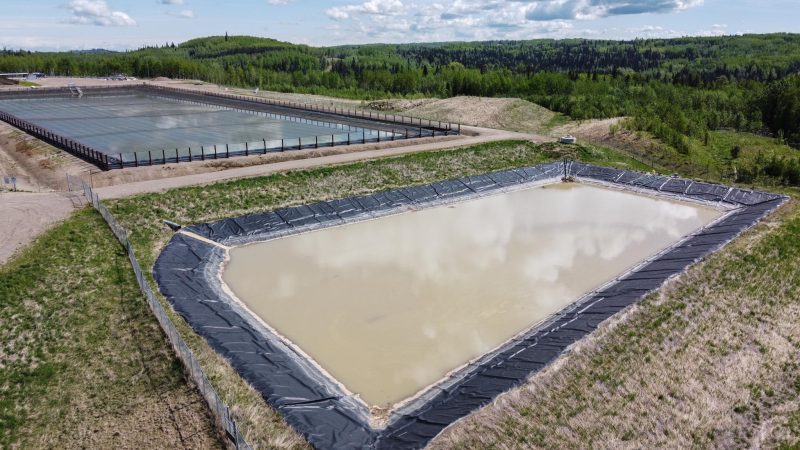 Protect freshwater in B.C. from toxic fracking
The B.C. government is allowing the fracking industry to pollute billions of litres of freshwater. We have to stop this.
Sign the petition against LNG and fracking
We need more investment in renewables, not LNG.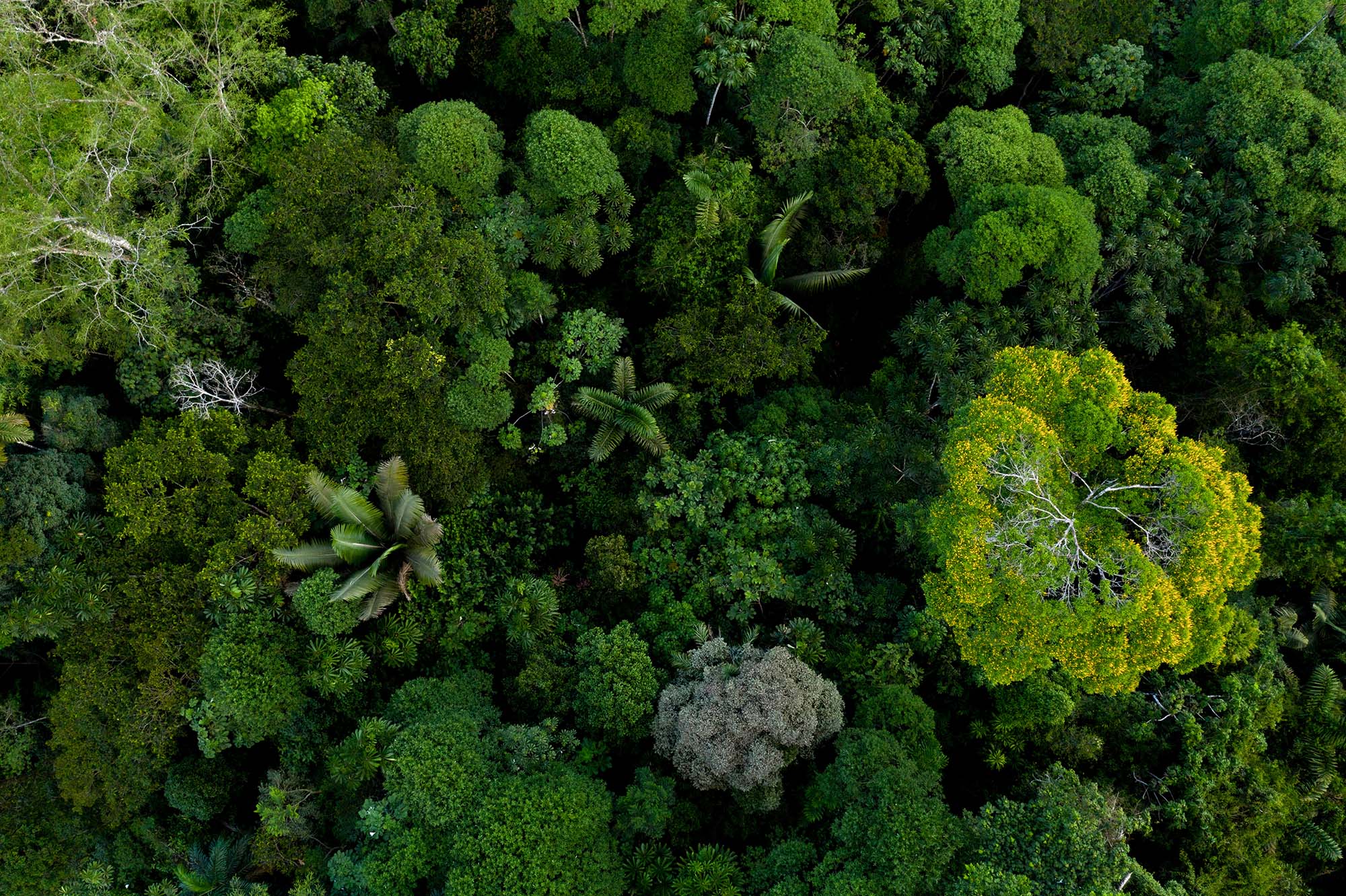 Make a Difference
We have less than ten years to prevent irreversible harm from climate change. Let's secure a safer planet together.
Ways To Give