The transport sector is the fastest growing source of global greenhouse gas emissions and air pollution.
Increased reliance on online shopping is one of the key drivers, and has resulted in a massive uptick in the movement of goods across oceans and through our communities on fossil-fueled vessels and vehicles.
Shipping — whether marine, air, or land — is polluting our waters, streets, and lungs, and making our communities sick. Corporations like Amazon and Walmart are making logistics choices every day that result in real harm to our communities, while raking in record breaking profits.
With our research and hard-hitting campaigns, Stand.earth is exposing the hidden health and environmental costs of corporations' fossil-fueled shipping. We are holding those corporations accountable for reducing pollution at key intervention points along the shipping supply chain.
Corporations are some of the wealthiest and most powerful entities in the world. Our work can move them to step up to protect families, communities, and the climate. Clean air and public health aren't for sale. Together, we can move the major e-commerce delivery companies like Amazon and Walmart to commit to zero emissions shipping by 2030.
Read More
We all deserve clean streets
Send a message to California Air Resources Board to encourage them to pass regulations that prioritize community health over dirty delivery trucks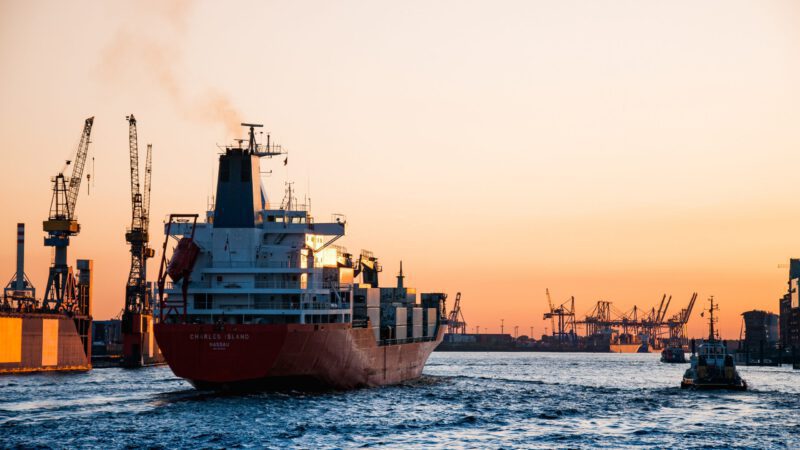 Tell Target: Clean up your fossil-fueled ocean shipping
Add your name to urge Target to commit to zero-emissions ocean shipping this decade.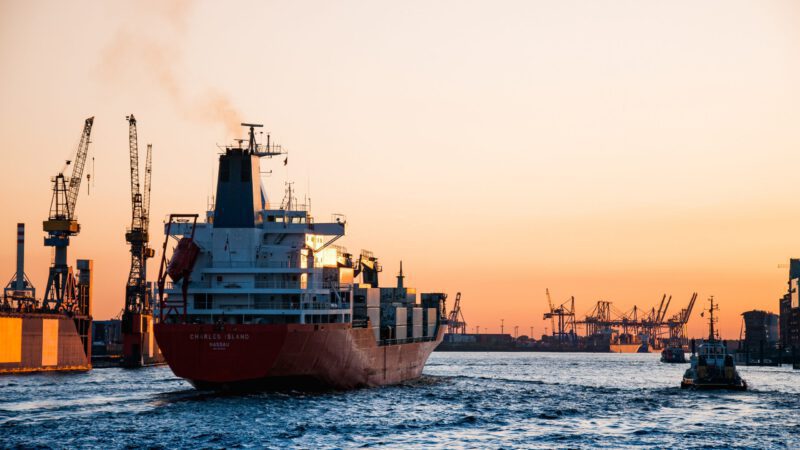 I just wrote to Target executives to commit to zero-emissions ocean shipping
Target plays an outsized role in fueling the climate crisis and putting port communities' health in danger. Join me and urge them to commit to zero-emissions ocean shipping.
Related Press
At Stand.earth we're always up to something. Follow the latest insights and press releases here.
View All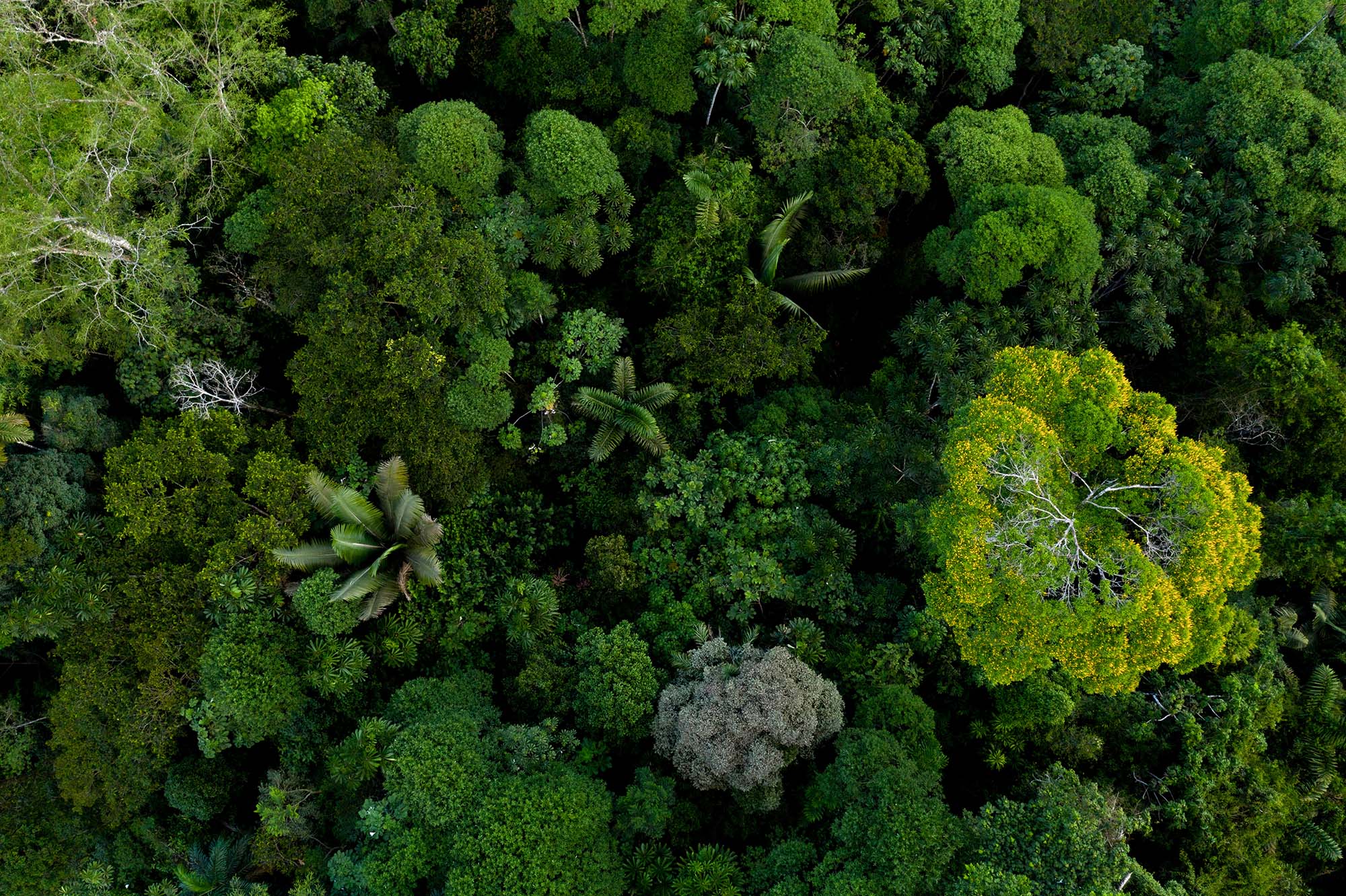 Make a Difference
We have less than ten years to prevent irreversible harm from climate change. Let's secure a safer planet together.
Ways To Give