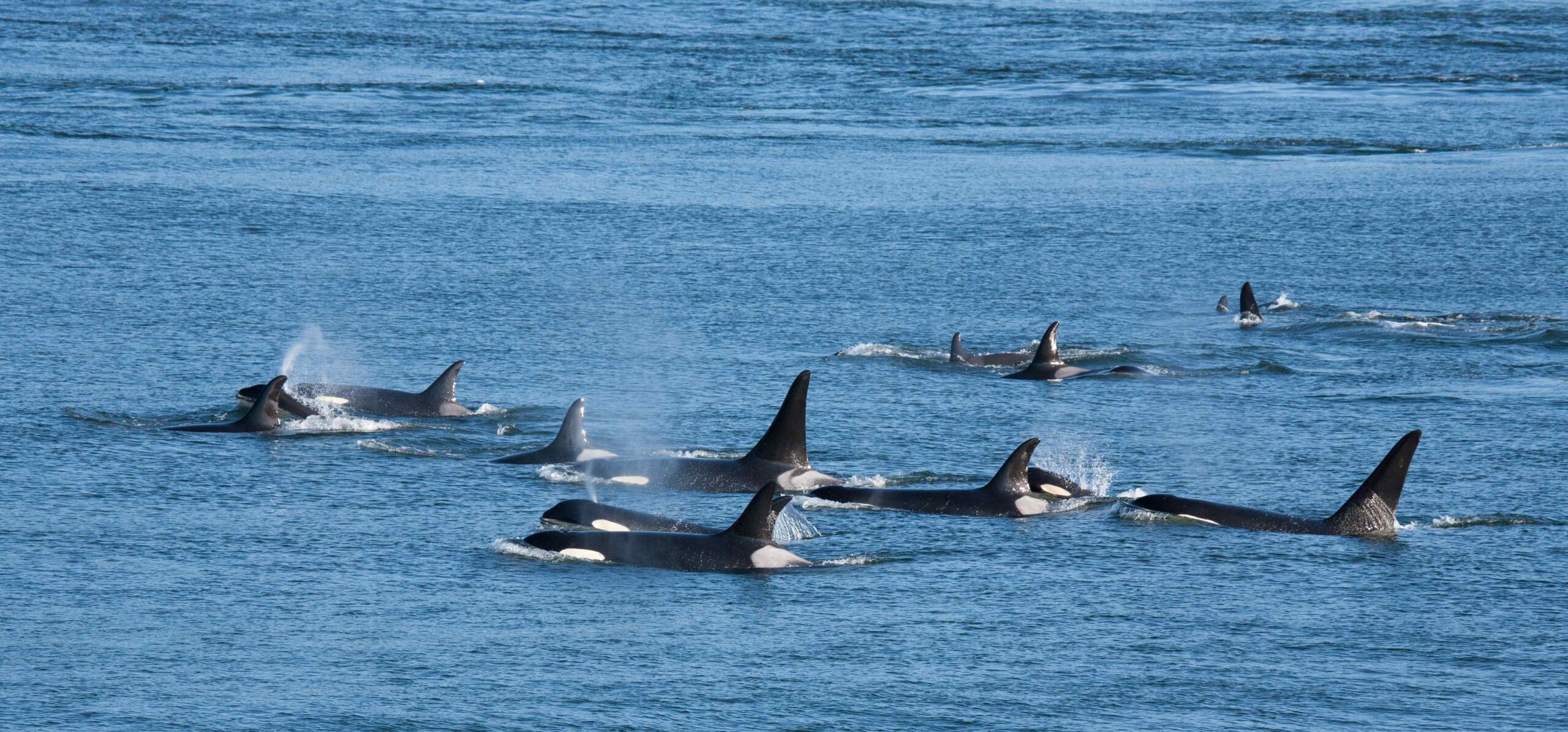 Directed networks—connected groups of allied organizations, united around a broad cause and guided by a central body—are at the core of our theory of change.
Supporting and amplifying the individual actions of partner organizations within our networks, we also coordinate their efforts towards shared milestones, magnifying the impact of everyone involved. Our directed networks unite grassroots supporters with a diverse web of inside and cross-movement allies, giving individuals clear paths to participation—and scaling our collective power as we converge on particular goals.
Advocacy is more successful when we work together. That's why we collaborate with a wide variety of partners, including local organizing and environmental justice groups, national organizations within and beyond the environmental movement, networks of governments, legal experts and advisors, and frontline and Indigenous communities—a rapid response team of 1,000,000+.
Stand.earth is unique among climate and environmental advocacy groups in our ability to connect widely dispersed stakeholders into highly effective networks and alliances. Our SAFE Cities program, for instance, is the only initiative linking the usually separated worlds of government, frontline communities, and ENGOs to pass local climate policies that are adding up to a continent-wide wave of climate legislation.