Ending New Fossil Fuel Production
The continued expansion of new fossil fuel production means "game over" for the possibility of a climate-stable world. Now is the time to say "no", and clearly "no", to all new fossil fuel production and move beyond fossil fuels by implementing clean energy solutions. 
So, how do we get there?
We work to stop new fossil fuel production through both supply-side campaigns—which focus on limiting the supply of oil and gas to market—and demand-side campaigns—which focus on policies to limit the consumption of, or demand for, fossil fuels. With this two-pronged approach, we are able to pressure governments and fossil fuel companies on multiple fronts, accelerating the shift toward clean energy.
Our current campaigns focus on ending the production, transport, and distribution of oil, gas, and coal. From campaigns against the production of extreme fuels in North America and the Amazon to SAFE Cities initiatives changing the conditions that allow new fossil fuel projects to be proposed in the first place, we're making it harder for fossil fuel companies to extract, move, and sell dirty fuels at every point along the supply chain.

Read More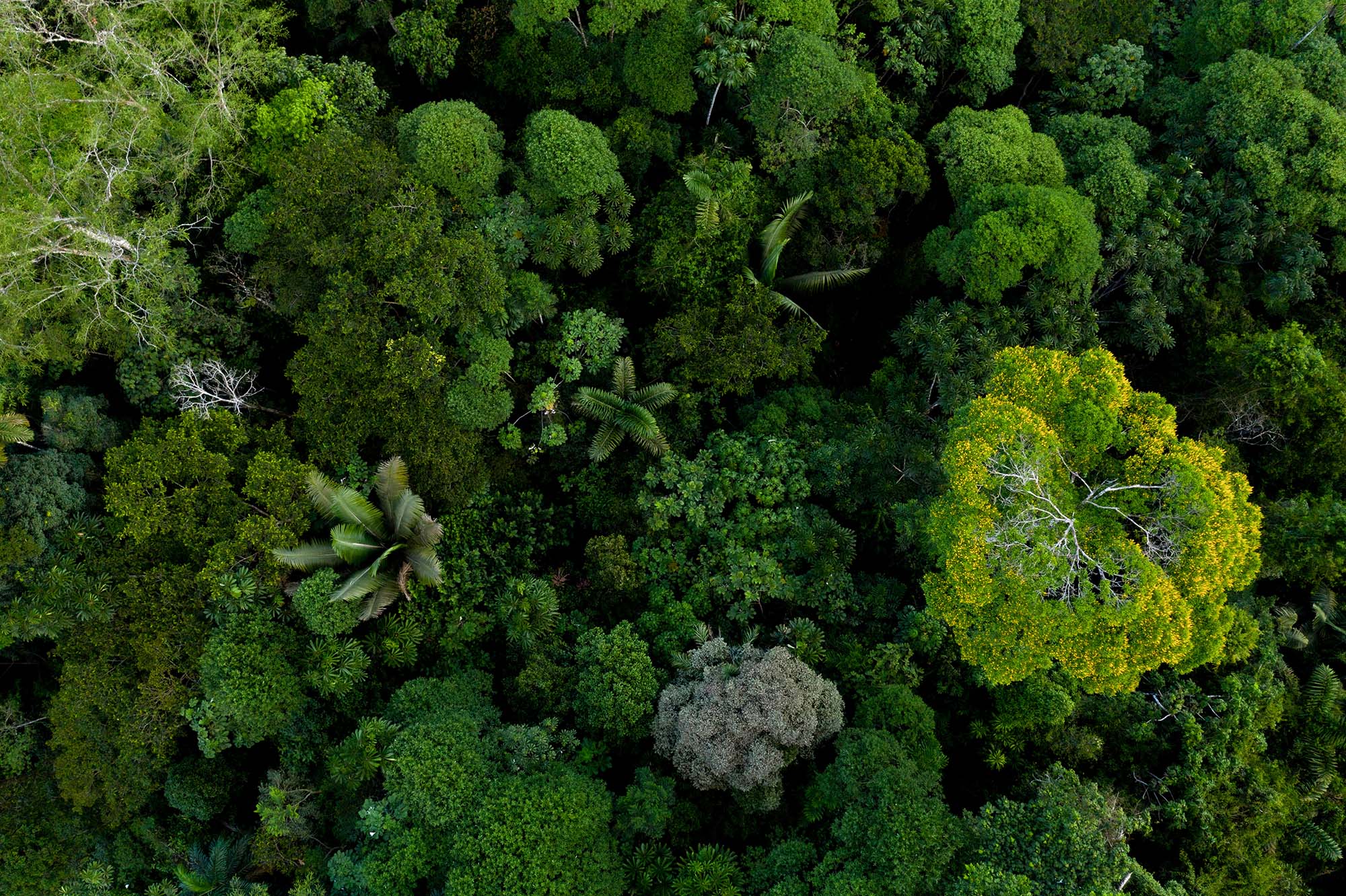 Make a Difference
We have less than ten years to prevent irreversible harm from climate change. Let's secure a safer planet together.
Ways To Give