How many pounds of carbon went into transporting that Amazon package on your neighbour's porch?
With e-commerce here to stay, and globally on the rise since the COVID-19 pandemic, we are increasingly reliant on companies such as Amazon, FedEx, and UPS for last-mile shipping—the movement of products from delivery hubs to their final destinations. These companies' vehicle fleets remain dependent on fossil fuels, while their commitments to change are both too small and too slow. 
Our current Fleets campaigns focus on uncovering the facts about major couriers' last-mile emissions—usually shrouded in secrecy—and sharing that information with allies throughout our network. We then pressure major courier companies to commit to zero-emission deliveries by 2030, adopt data disclosure measures, transition to electric vehicles, and work together with governments across geographies to ensure rapid electrification.
Read More
Explore Campaigns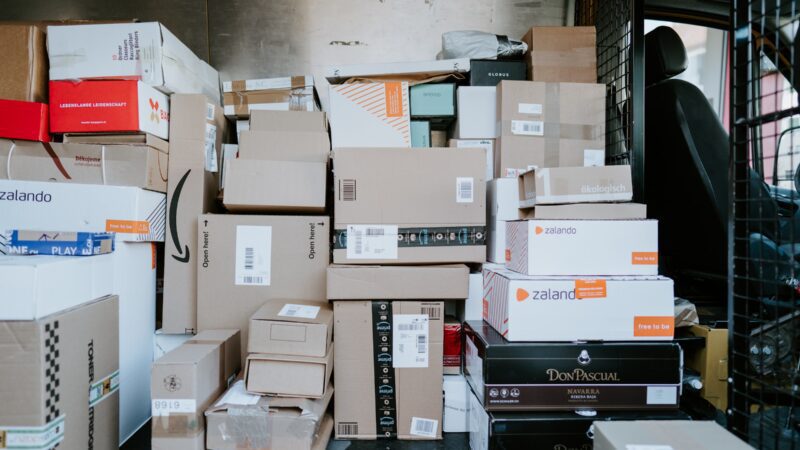 Zero Emissions Delivery
The transport sector is the fastest growing source of global greenhouse gas emissions and air pollution.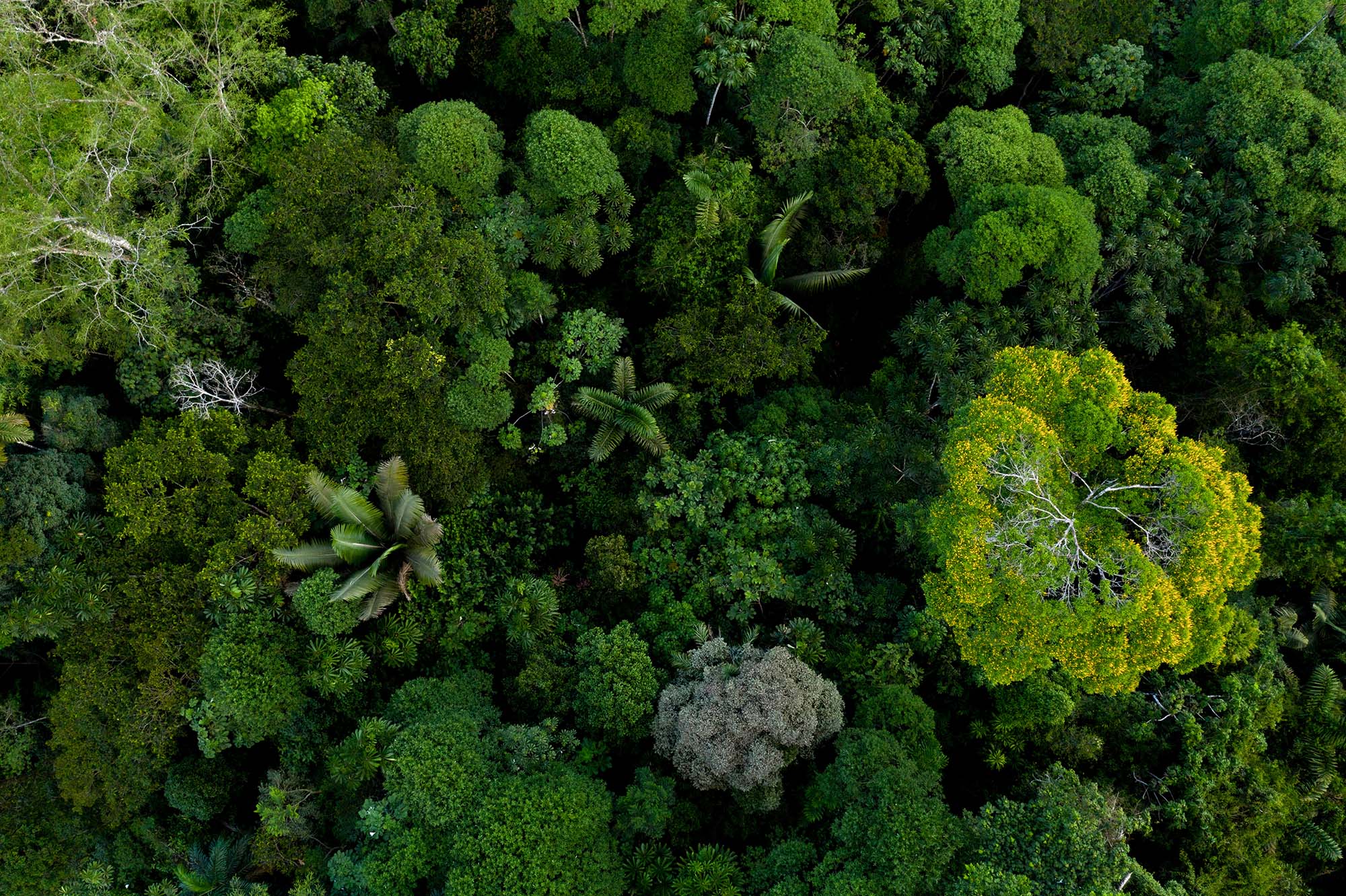 Make a Difference
We have less than ten years to prevent irreversible harm from climate change. Let's secure a safer planet together.
Ways To Give