Tropical forests like the Amazon are home to Indigenous nationalities who unambiguously oppose the exploitation of the land they've lived on since time immemorial.
These forests are also hotbeds of biodiversity, supporting millions of rare and unique species—many of which are critical to the production of life-saving drugs. And, like every forest, tropical forests are essential climate regulators, safely storing greenhouse gasses that would otherwise be released into the atmosphere, further accelerating global warming. In spite of all of this, tropical forests around the world are under threat.
Our current tropical forest campaigns focus on stopping new fossil fuel production in the Amazon by restricting the capital that financial institutions provide for expanded oil drilling and trade finance, securing new policy and regulatory mechanisms to ensure California, one of the world's largest customers of Amazonian oil, is not complicit in expanded oil drilling in the region, and setting higher ambition for the Amazon in global conservation policy. 
Read More
Program Updates
At Stand.earth we're always up to something. Follow the latest insights and press releases here.
View All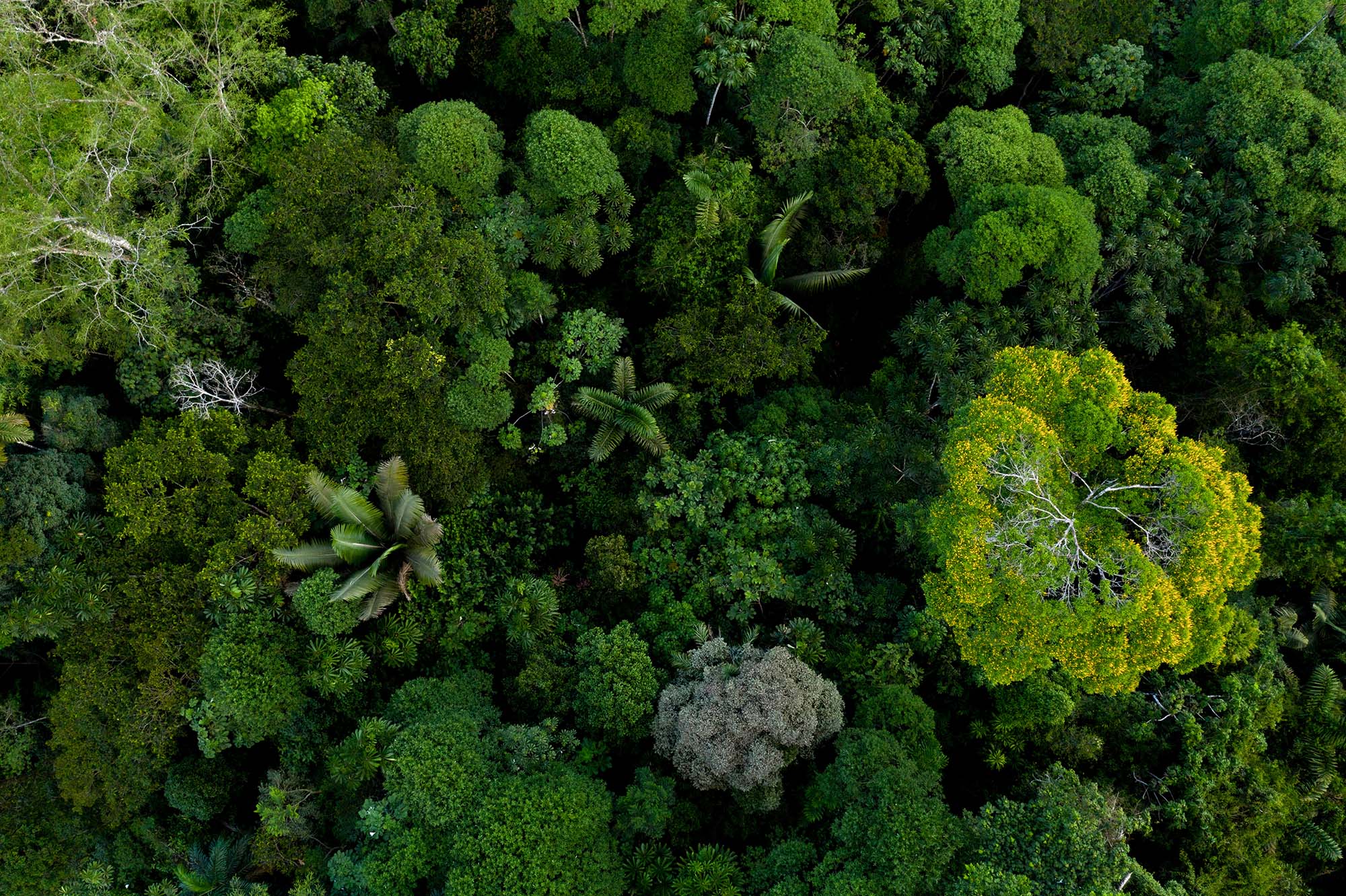 Make a Difference
We have less than ten years to prevent irreversible harm from climate change. Let's secure a safer planet together.
Ways To Give