Research Group
The Stand.earth Research Group supports the global community of philanthropists, advisors, and strategists with cutting-edge investigative research to create breakthroughs in climate advocacy campaigns around the world.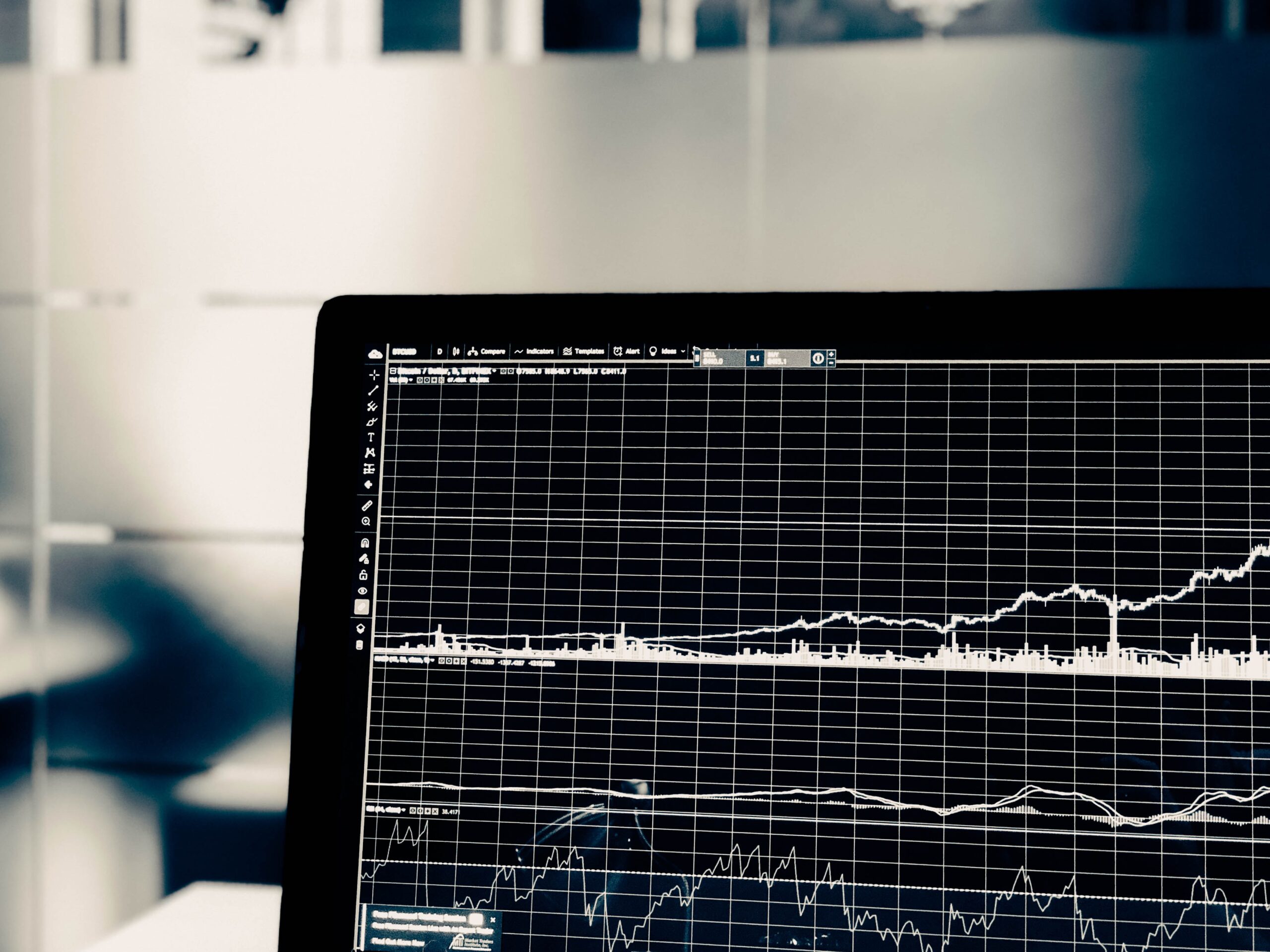 Information wins campaigns
This simple truth led us to form Stand.earth Research Group. Using supply chain research, real-time geospatial analysis, predictive modeling, and other data-driven techniques, we keep governments accountable to their environmental commitments, monitor industry emissions over time, and reveal clear connections between major brands and deforestation-driver commodities, oil and gas, and other irresponsibly produced raw materials.
Breakthroughs often happen when a secret is exposed—when a company is linked to a controversial issue such as illegal logging or deforestation in the Amazon. Such conversation-shifting research is our specialty.
Our Services
Over the past 20 years, we have worked with inspiring civil society and environmental organizations on over 400 investigative research projects.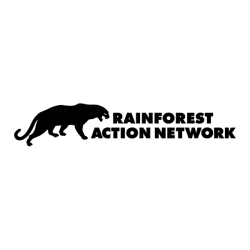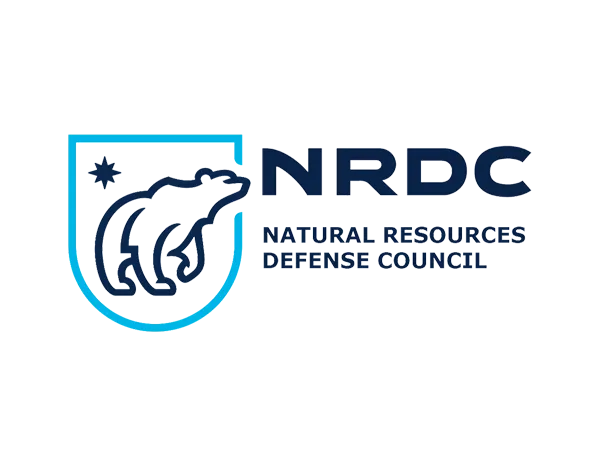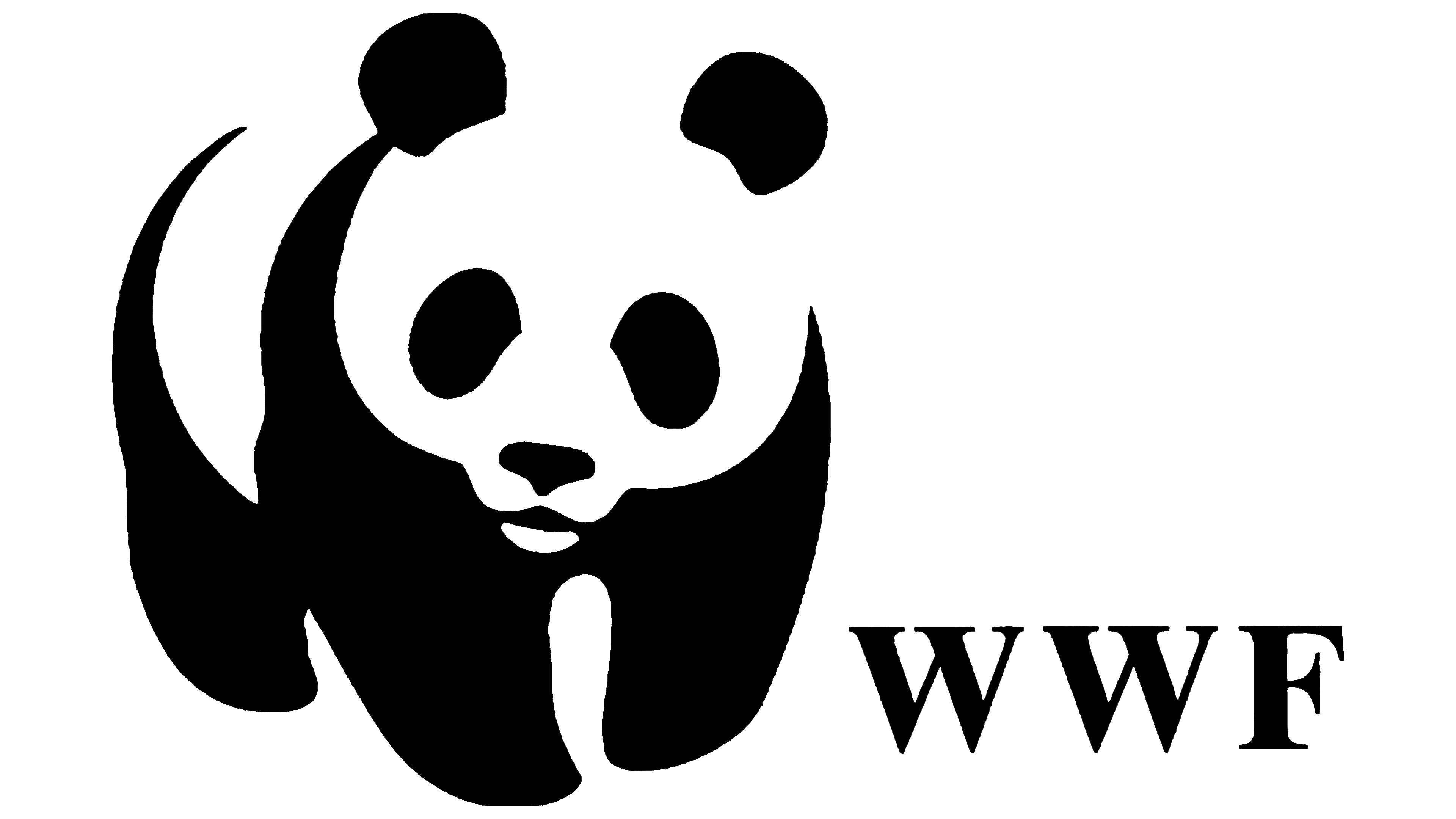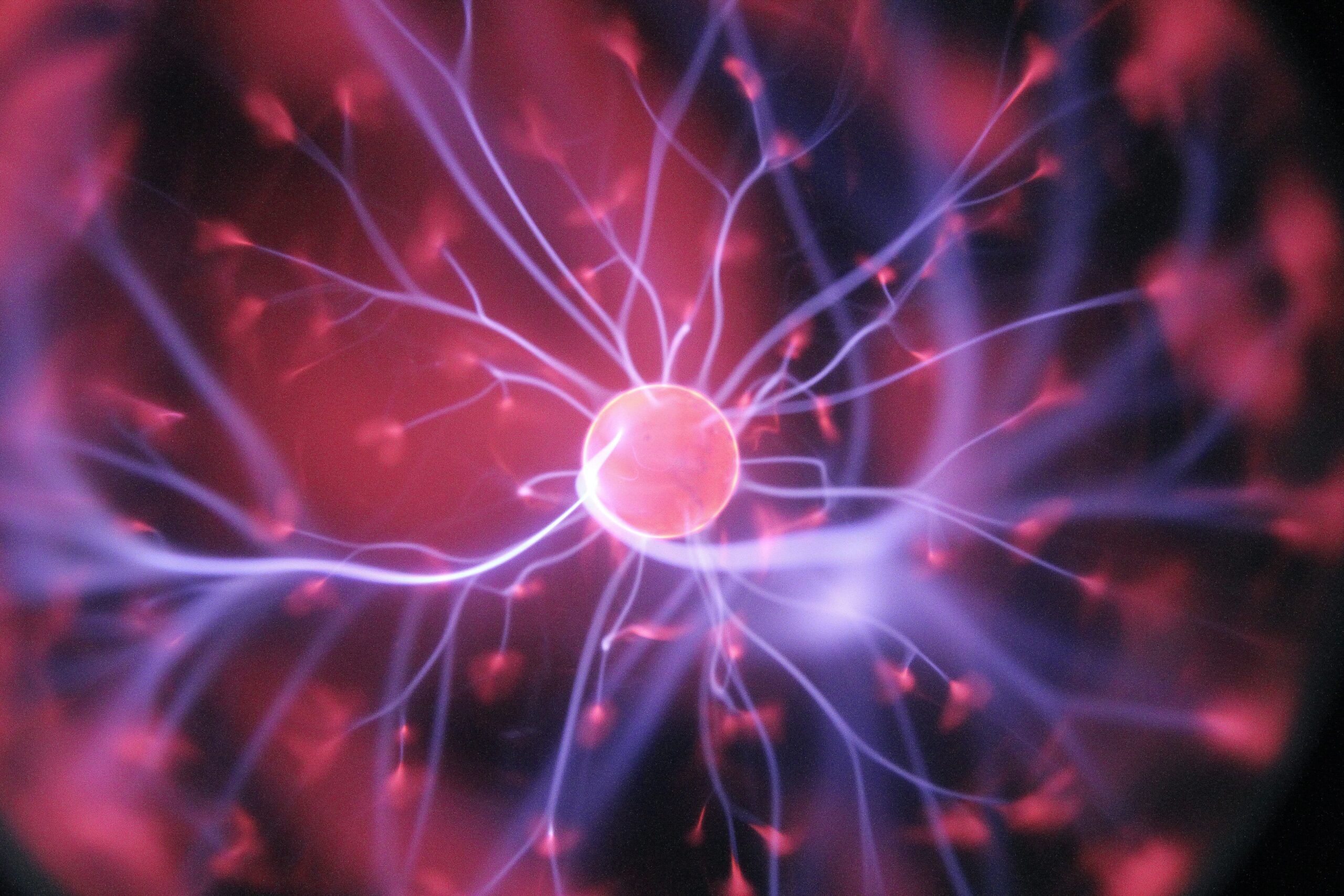 Get in touch
Interested in exploring a potential research project or campaign strategy? Please fill in the contact form and we'll get in touch
Contact Us