Climate commitments and renewable energy progress by consumer electronics brands and their top suppliers.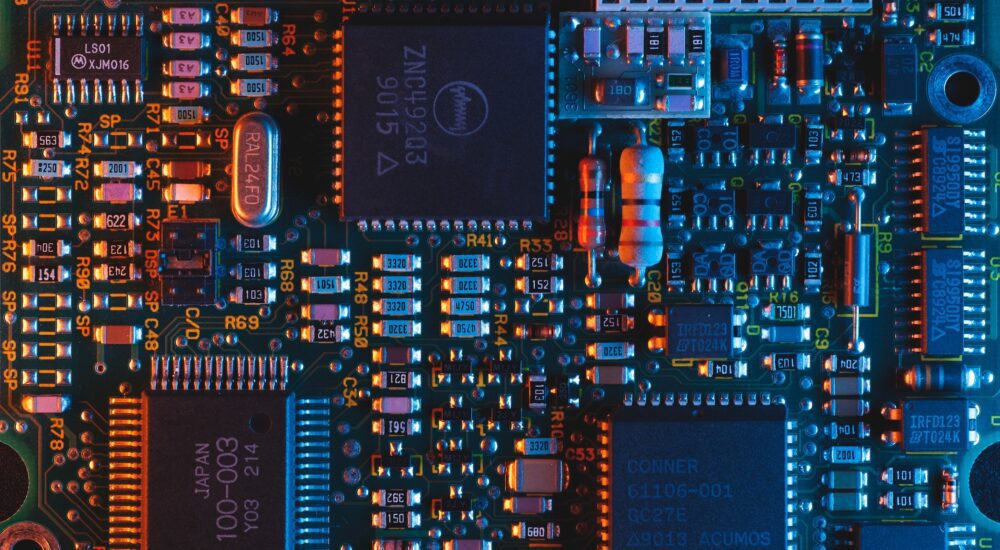 Big tech brands are still relying on fossil fuels
Despite big words about sustainability at home, global tech brands like Microsoft and Google are still reliant on fossil fuels to make their products. We analyzed ten of the biggest global brands and 14 of their top suppliers to get a real picture of how clean your favorite devices are. We found that while brands might be cleaning up their act at home, nine out of ten aren't doing enough to promote renewable energy in their supply chains, and their products are still made from dirty fossil power.
Tech companies need to do more
Brands must commit to 100% renewable energy by 2030 to support their Asian suppliers to build a clean energy transition.
Take Action