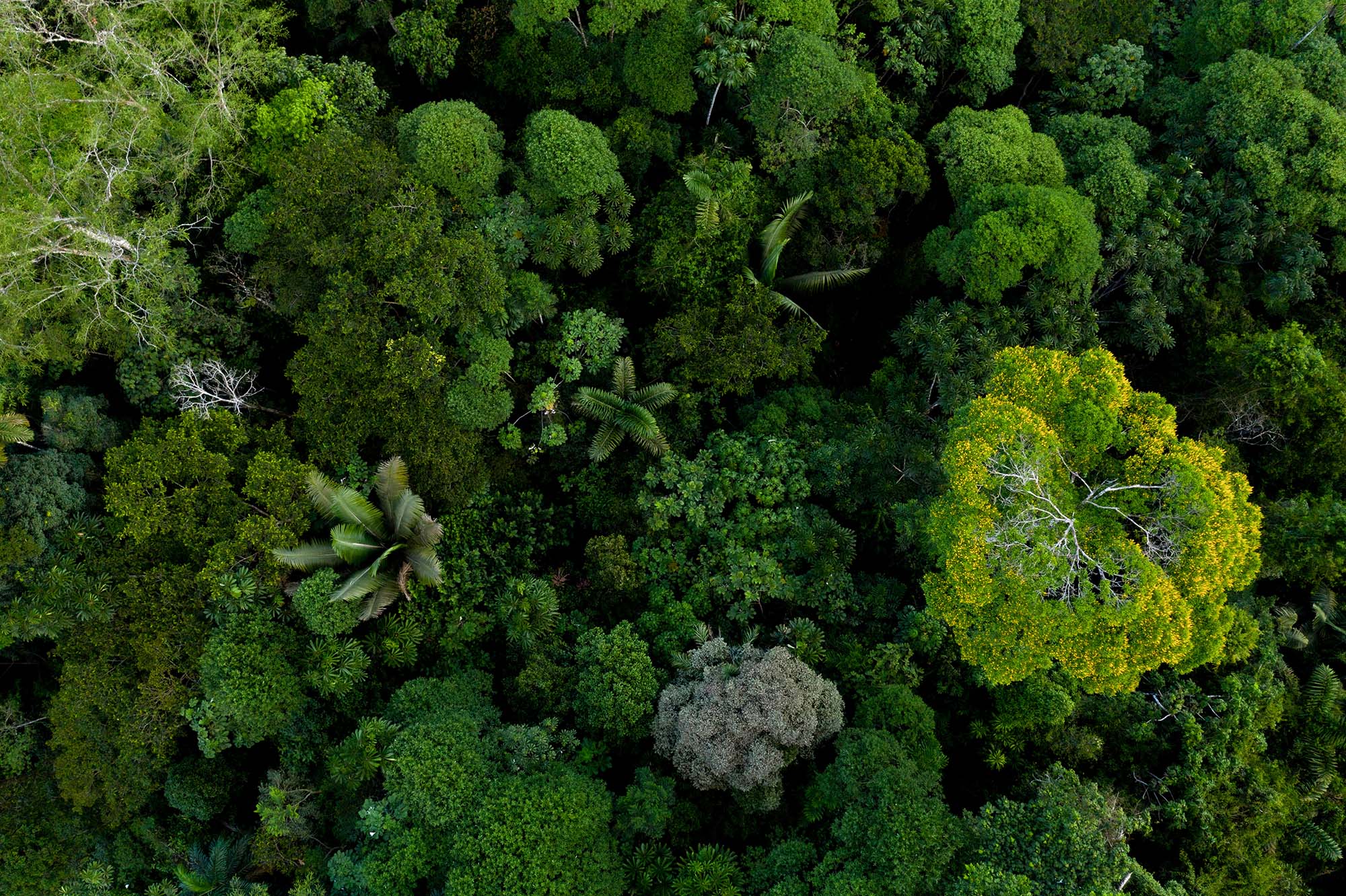 Stand.earth is a nonprofit environmental organization working to create a world where respect for people and the environment comes first.
Our ability to collaborate within our team, with other organisations and frontline communities is an important factor that has allowed us to be successful in many areas of our work. We value teamwork and collaboration in all facets of our work. High value is placed on being able to draw from a diverse variety of backgrounds and experiences. We offer a very supportive and inclusive work environment and make a point of ensuring that our team members feels seen and heard. In this fight, every voice counts and we encourage our staff to be innovative and creative in their roles by leaning into their strengths and passions.
If you are looking to make a positive impact in the world through mission-driven environmental advocacy work, we may have the opportunity that you are looking for.
If you require assistance applying to any of our opportunities, please contact equalopportunity@stand.earth.
Who we are
With our mission and our principles as our guide, we strive to be a positive force for change in the world. We have a strong track record of successful campaigns and this can be attributed to our team and the hard work and dedication that they approach the issues at hand.
23
campaigns targeting corporations and governments
3
Our staff are located across three continents
73
employees and growing fast
23
campaigns targeting corporations and governments
3
Our staff are located across three continents
73
employees and growing fast
How We Work
We care about social issues
We recognise and acknowledge the challenges that our team faces in their lives on a regular basis. We strive for balance and to offer a nurturing and caring environment where our team can be their best selves.
We're growing. Fast.
That makes us work even harder to ensure our culture stays strong. We strive for excellence. But this doesn't mean competing or sacrificing our well-being and personal lives. On the contrary: We genuinely care for each other. And that helps us grow even more.
We practice what we preach.
We value feedback from all perspectives, celebrate achievements across all teams, and we show and encourage appreciation.
How we take care of our team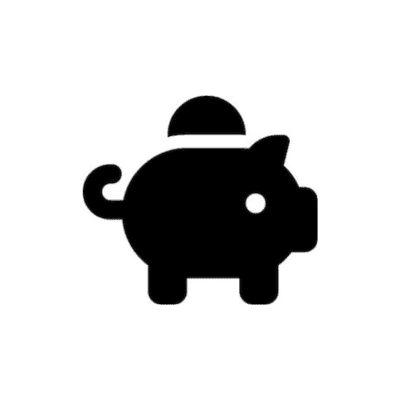 Transparent and competitive compensation & Benefits.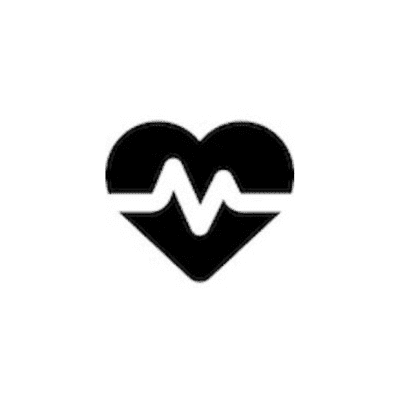 Comprehensive medical/dental insurance coverage from day 1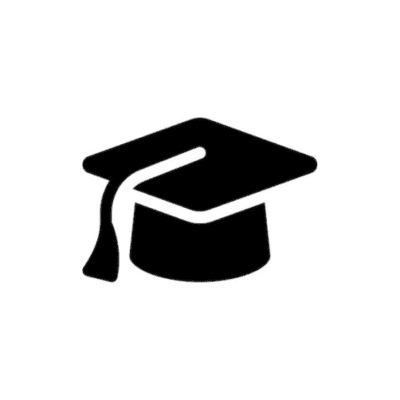 Annual funding for professional development.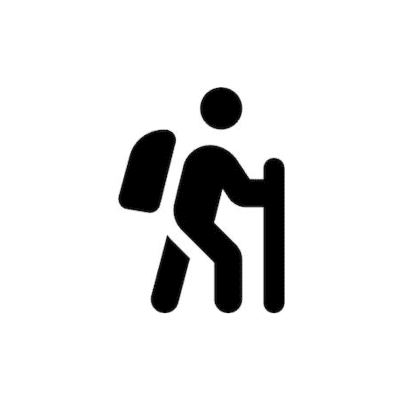 We promote a healthy work-life balance - 3 weeks paid vacation in the first year (increases in future years), 20 paid holidays, sick leave and other categories of time off are available to all staff.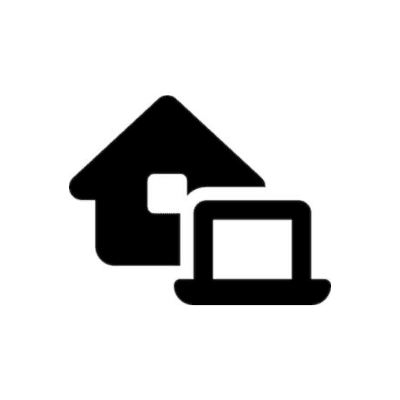 We support remote work and flexible working hours - All new staff are assisted with setting up their home office, including laptop and peripherals, plus a home internet and cell phone stipend.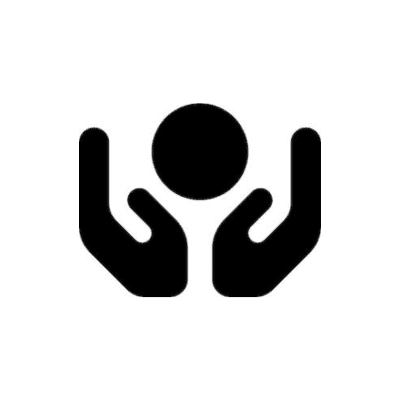 Well-being support through our Healing Justice fund - a JEDI initiative.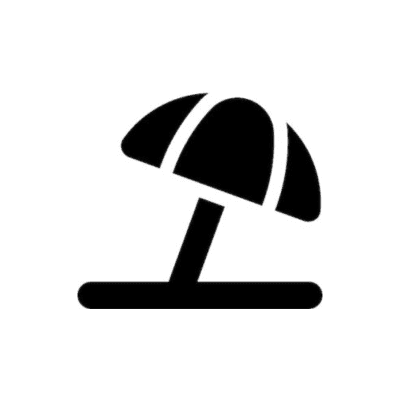 Inspiration vacation after the first year of employment - this is an additional paid 5 days off to recharge your batteries and return to the things that inspire and restore your spirit.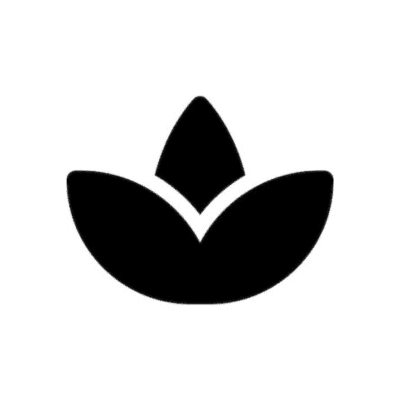 All staff are eligible for a 12-week sabbatical after seven years of employment with Stand.earth.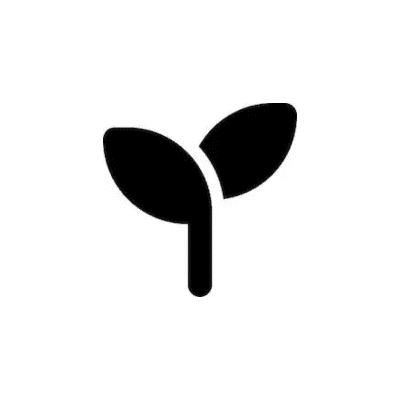 We encourage mindfulness through twice-weekly meditation sessions that are available to all staff.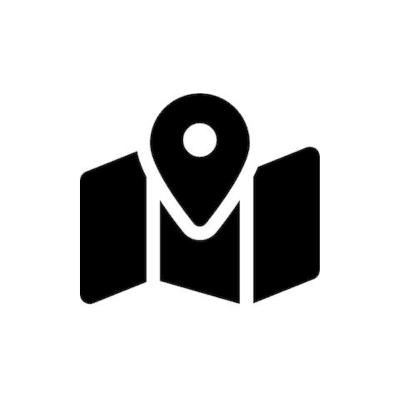 Team and organisation-wide retreats.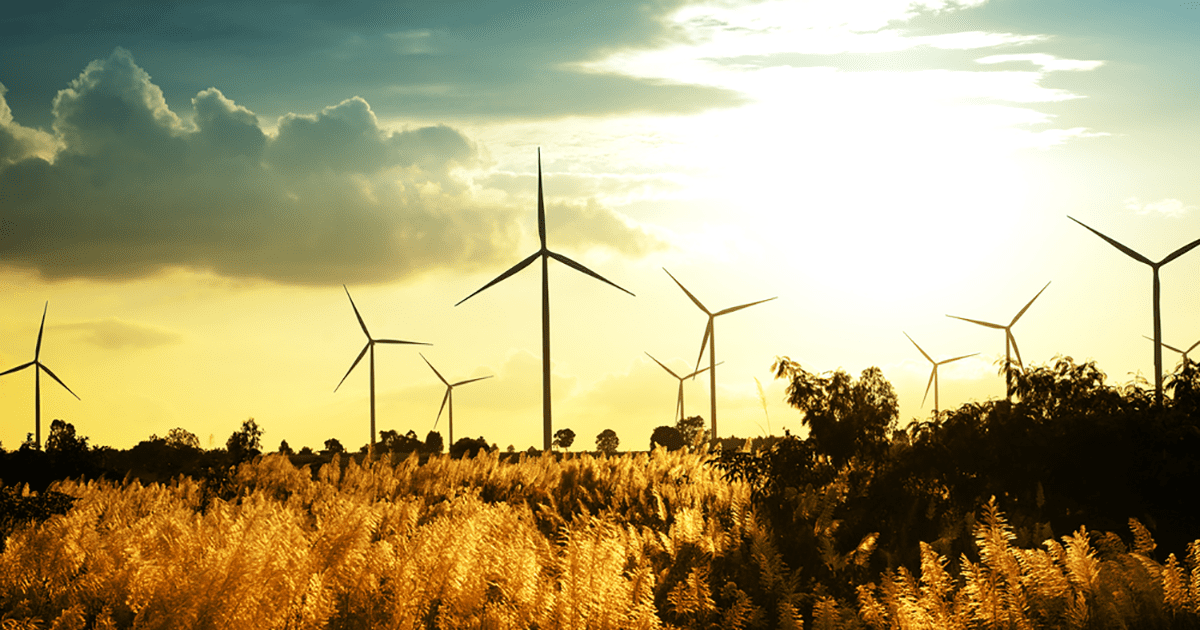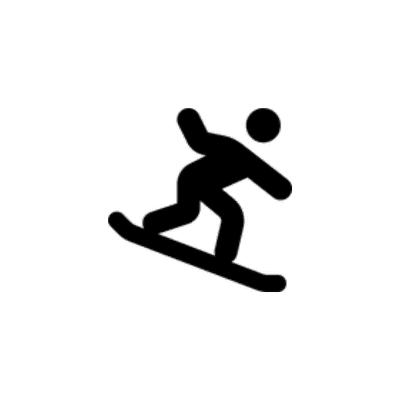 Be yourself, knowing that we acknowledge and encourage our people to find balance in life beyond their careers.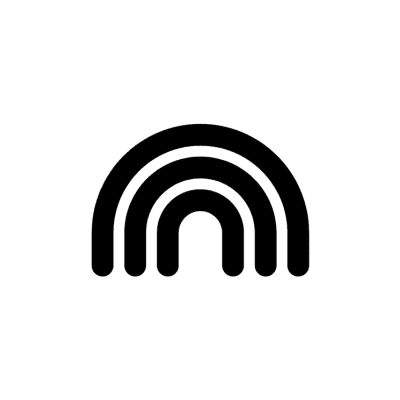 We are committed to diversity, inclusion, and belonging for all our people including striving for flexibility and meeting the needs of working parents.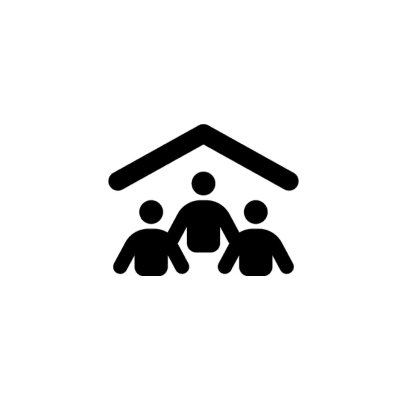 Be part of a successful team that values you as an individual, and will connect you with the people, the knowledge and the experiences you need to succeed.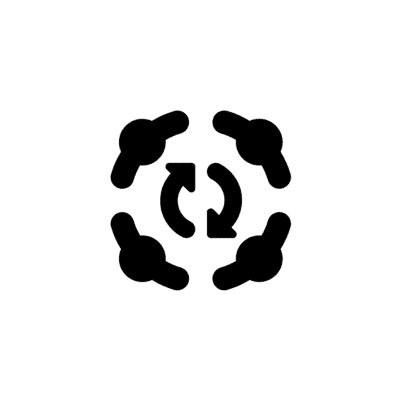 Work on interesting campaigns and to engage meaningfully and thoughtfully in communities and the world.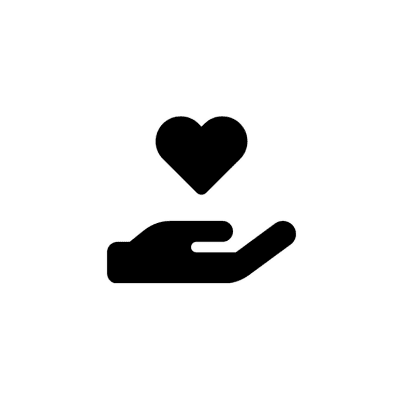 Work in a collaborative and supportive environment; one that is friendly, authentic, and that offers you the freedom to mold your own success.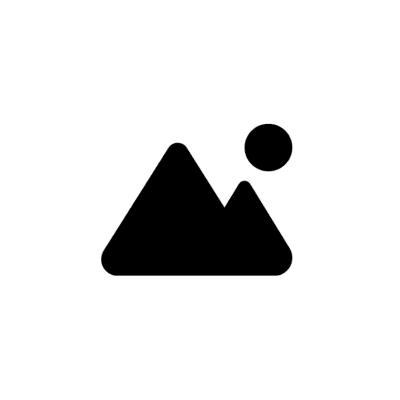 Develop your career through the exceptional work that we do, through working with other organisations and frontline communities. Professional development and access to resources is an important part of our culture.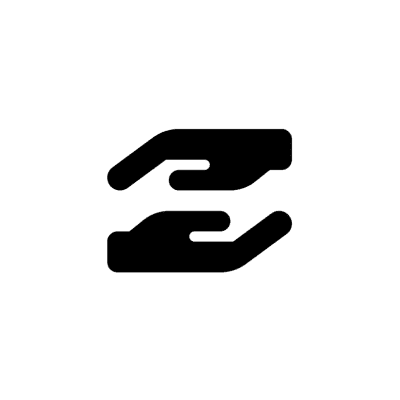 We encourage all of our staff to take the time to work on themselves both personally and professionally
What does our hiring process look like?
1. Application
Have a look at the openings on our webpage and if you find something that excites you, please apply.
2. Skills Assessment
Qualified candidates will be contacted and invited to take part in a skills assessment. Successful candidates will be moved to the interview stage.
3. Interview
You'll get to know more members from the hiring team. We'll evaluate candidates for job fit.
4. Second Interview
We'll discuss more about the role and how your skills and experience align with the role
5. Reference Calls and Offer
We'll call three references to understand how you work and collaborate with others. If all goes well, we'll extend a formal offer and hope you'll join us!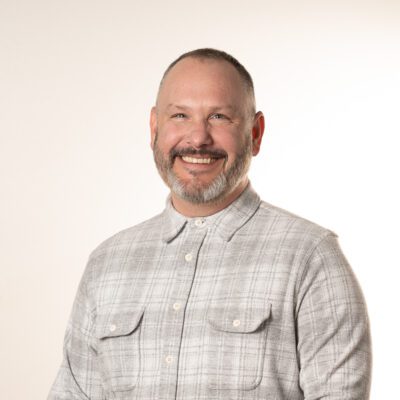 Hi, I'm Stephen. I've been working at Stand.earth for about 13 years. I work in Development and for somebody to work in philanthropy for 13 consecutive years is kind of unheard of in the nonprofit world. I always think that is a strong testament to the strong culture that Stand.earth brings to our work every single day. what brought me here to this organisation 13 years ago is what keep me coming back. It's a combination of some of the smartest strategists that I've ever had the pleasure to work side-by-side with as well as really compassionate leadership
Stephen
California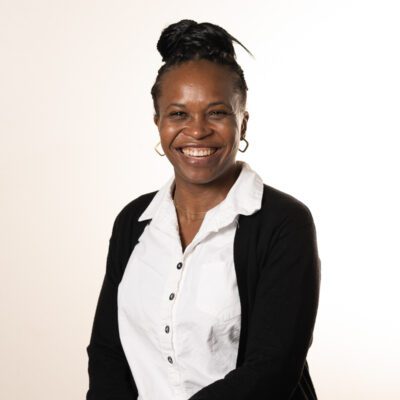 I really enjoy working for Stand. I feel challenged in my role as People & Culture Manager and supported to make decisions and take charge of my growth and development. I'm part of a passionate, purpose-driven community that makes a really meaningful impact in the world. This is a place where you can truly thrive, contribute to significant change, and be proud of the work you do. I'm really proud to work at Stand.earth and although we work remotely, I feel uniquely part of an amazing movement.
Tutsi
Vancouver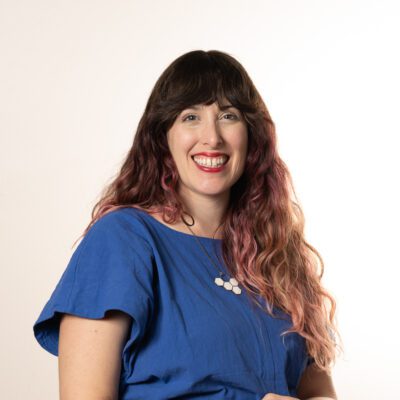 Hi, I'm Liz, and i'm a Campaigns Director her eat Stand.earth. One of the things that I do in my job is I help Cities and community activitist to get fossil fuels out of their communities like building new buildings to be all electric with no gas lines. That's something that's really exciting for me right now. I feel really priviledged to get to work with such a team of smart, thoughtful and dedicated humans.
Liz
Vancouver